NEWS ARTICLE
Coach Solutions integrates with Veracity by DNV.
Seamless verification of vessel data.
Copenhagen/Oslo: 8/03/2023
Coach Solutions, a leading provider of maritime data solutions, and Veracity, the independent maritime cloud platform from DNV, have partnered to deliver an automated data verification process for their joint customers. Together, the partners create a seamless experience for ship-owners and managers who need to extract, standardize, verify, and liberate vessel data for confident use across the value chain.
With a mission to revolutionize the shipping industry, Coach Solutions delivers vessel data services to vessels and customers, providing easy-to-use and reliable software solutions that transfer validated data into actionable insights. The integration with the DNV built cloud platform Veracity, is a strategic partnership that will further strengthen Coach's abilities to deliver on the promise to its customers.
Anders Bruun, CEO, Coach Solutions said:
«Being integrated with Veracity by DNV and being able to offer our clients a fully automated process for having their data flow directly from Coach into DNV's emissions data verification services is a big step forward in our aim to reduce manual workloads for our clients. With this integration, our clients can keep focusing on taking action on their data, making shipping more sustainable and reducing their CO2 footprint.»
One of the common customers for Coach and DNV is the world's largest operator of product and chemical tankers; Hafnia Ltd. Operating over 230 vessels and with a will to push the industry forward, towards responsible and transparent maritime energy transportation, Hafnia is clear on the need for having trustworthy emissions data readily available.
"Having verified emissions data is no longer a competitive advantage but a pre-requisite for doing business", said Jørgen Thuesen, VP Technical Newbuildings & Projects from Hafnia. "We already know that operational vessel data will be crucial to correctly calculate emissions tax allowances and we also see increased requirements from our business partners to access the data for various use-cases."
"For this to work, data must be verified and come from one common repository that everyone can trust. In Hafnia, we also want to reduce the risk of manual errors by automating as much as possible of the data handling. We are therefore very pleased that Coach, our vessel performance management partner across our whole fleet is now integrated with DNVs data platform Veracity. It provides us with a seamless data transfer and verification process from the vessels and into our systems. This reduces risk and increases trust and efficiency within Hafnia and towards our business partners."
Coach Solutions is the latest vessel data provider to be added to the fast-growing network of Veracity integrated partners, making it easier for customers to access verified data that they can use and re-use for multiple requirements.
"We are very glad to announce the integration between Coach Solutions and the Veracity cloud platform," said Mikkel Skou, Executive Director Veracity by DNV. "Together we can offer customers a seamless journey from raw data onboard the vessel to verified data in the cloud.

This lets our common customers enjoy trustworthy data without having to do any coding themselves – and they can easily plug it into their own systems or use our data management tools."
About Coach Solutions
Coach Solutions create software solutions for the shipping industry to optimize vessel performance and voyage planning in order to maximize profit and minimize CO2 emissions. Coach has one of the most reliable software solutions with unique vessel characteristics to optimize real-time performance and voyage planning.
Coach Solutions, simplifying sustainable shipping.
Visit www.coachsolutions.com to see more.
About Veracity by DNV
Veracity is DNV's independent cloud, set out to deliver trust and scale to industry digitalization and decarbonization. It brings together all the key players in the maritime and energy industries, to drive business innovation and digital transformation over a common data truth. On Veracity Marketplace, users can further browse, purchase and access relevant industry data, applications, and digital services. Today, more than 40 000 companies and 300 000 users engage over Veracity, enjoying frictionless connection through the exchange of datasets, APIs, applications, and insights. Visit www.veracity.com to discover more.
Other Articles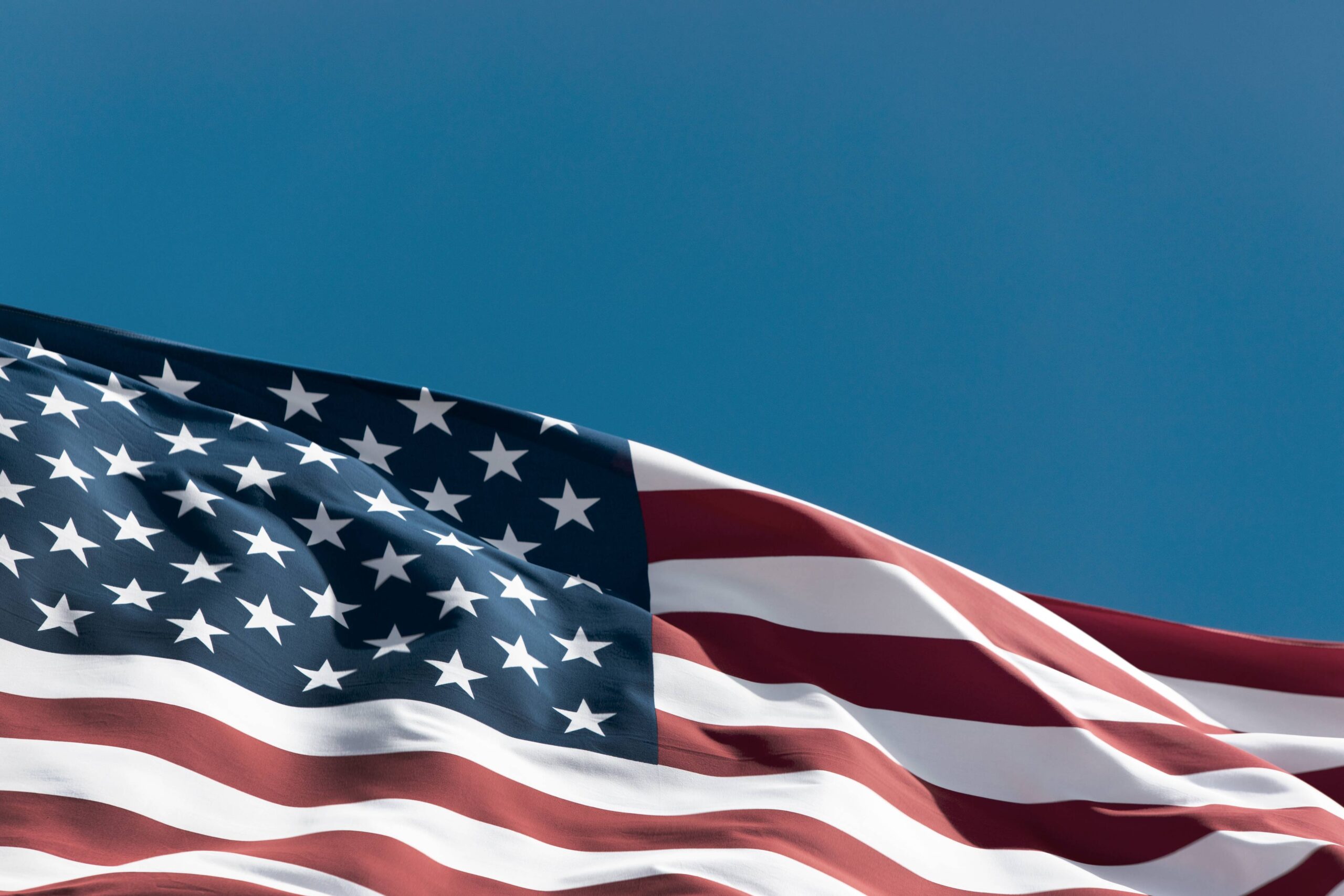 Coach Solutions opens office in the US.
As a result of the continued growth and development over the last years, we are expanding our international reach and opening a new office in Houston, USA.
Read more