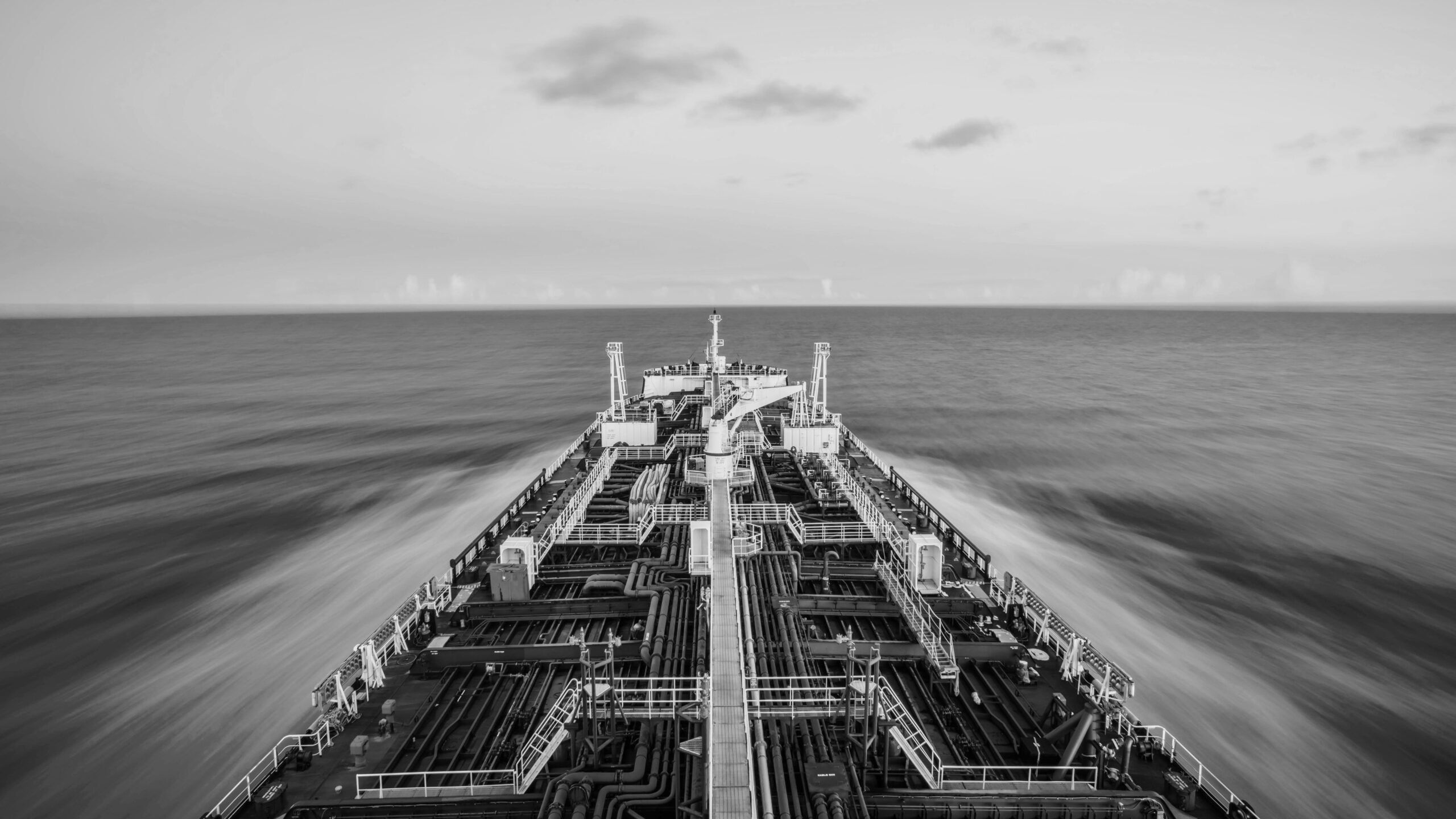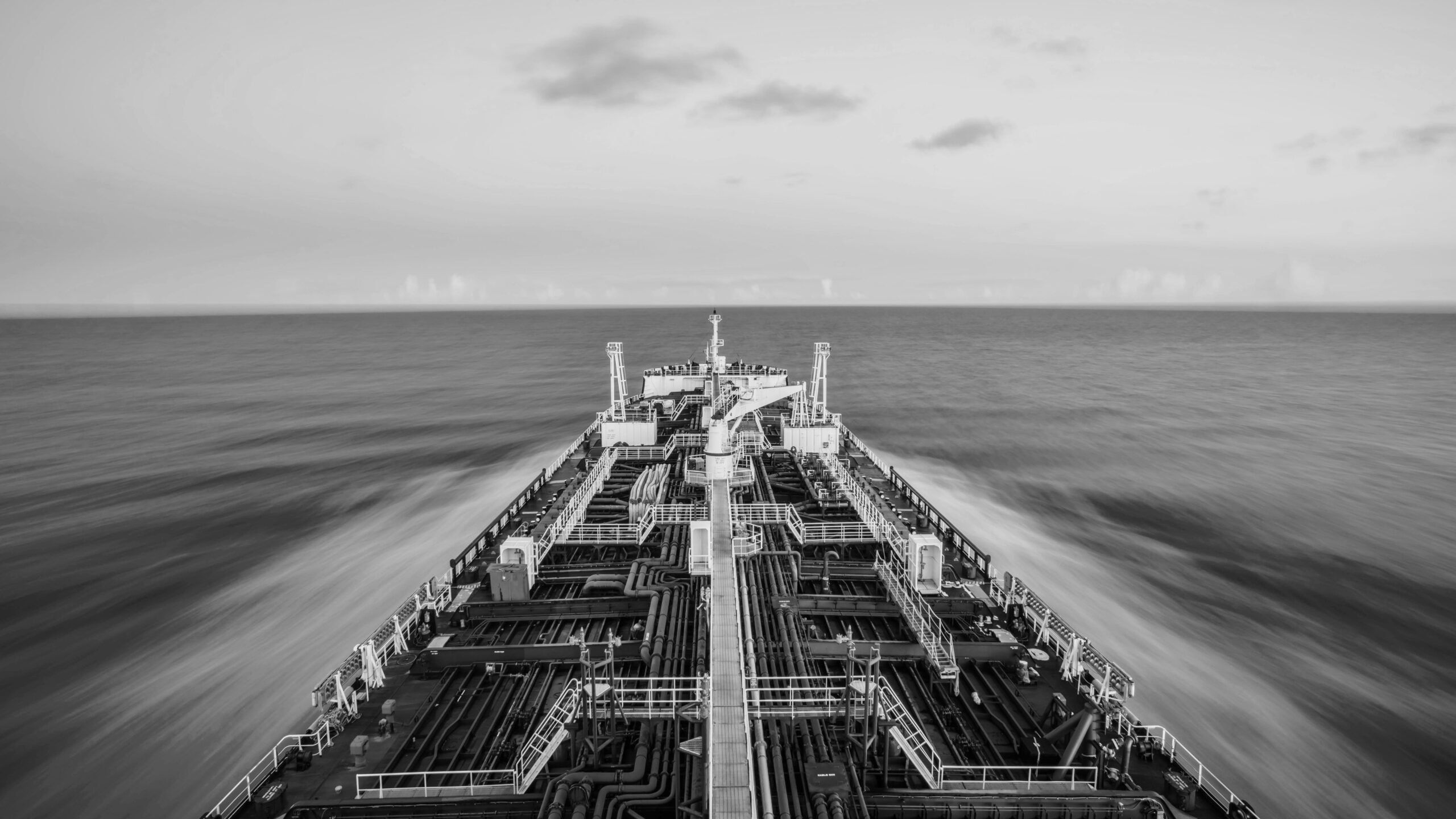 We take the guessing out of planning with Valid Voyage.
Always know the current performance on your vessel. In real-time.
With our advanced weather routing solution, you will always know your vessel's current performance. In real-time.
Why is that important and essential for your ability to optimize?
Within only 3-4 sailing days we can tell you the actual performance level of the vessel, even if it is on short-term TC in.
This gives you the information you need to make informed choices. Instruct on full speed and maintain the right to claim. Or instruct on profit speed and optimize against fuel price and the market.
We help you to find the balance between often-conflicting requirements of fuel price, market, and emissions regulations (CII among others). To find the optimal trade-off depending on your business priorities.
Accurate speed and consumption profiles for all your vessels.
Our Valid Voyage utilizes the same well-proven fuel models that power our Valid Performance solution. This ensures accurate speed and consumption profiles for all vessels and makes your voyage estimates more accurate than ever.
We automatically monitor each voyage against warranted speed and consumption figures. Our system allows you to continuously keep an eye on any deviation from CP during the voyage, on demand. Additionally, at the end of the voyage, we automatically send you a CP performance report – without delay or extra cost.
Valid Voyage empowers you. So you can act when it suits you without waiting for a third party to react. So you can start a voyage without delay when Chartering makes a late Friday afternoon fixture. So you can make your mark and achieve the best results on every voyage.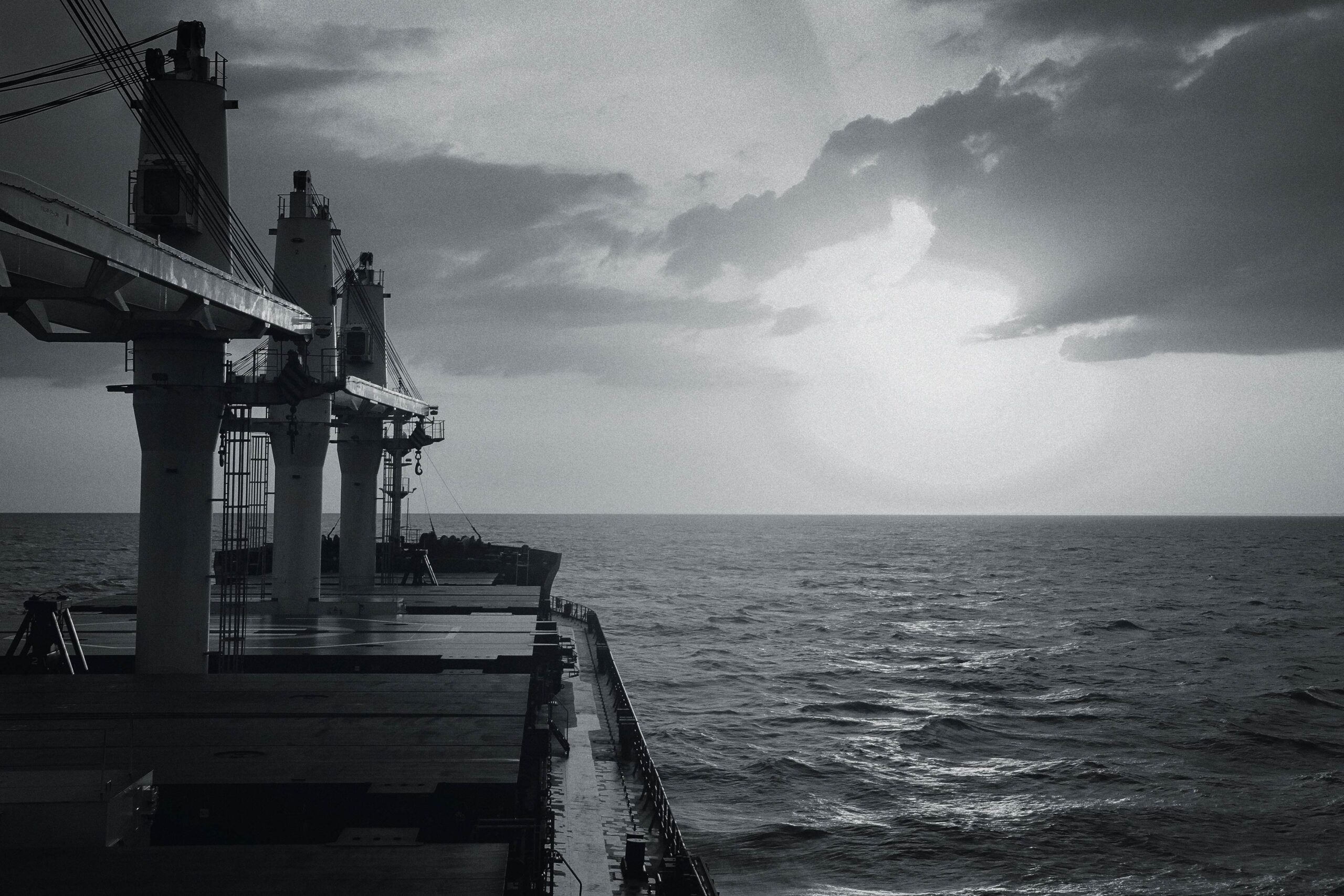 Get a step ahead of the 2024 EU ETS implementation with us!
In Valid Voyage, you also have the possibility to calculate the impact of EU ETS on any planned voyage given a CO2 allowance cost.
Our software calculates the estimated total ETS cost and provides the operator with a full overview of the predicted result.
This adds to the already comprehensive result prediction, which includes the cost of time, cost of fuel, and CII impact of performing a certain voyage.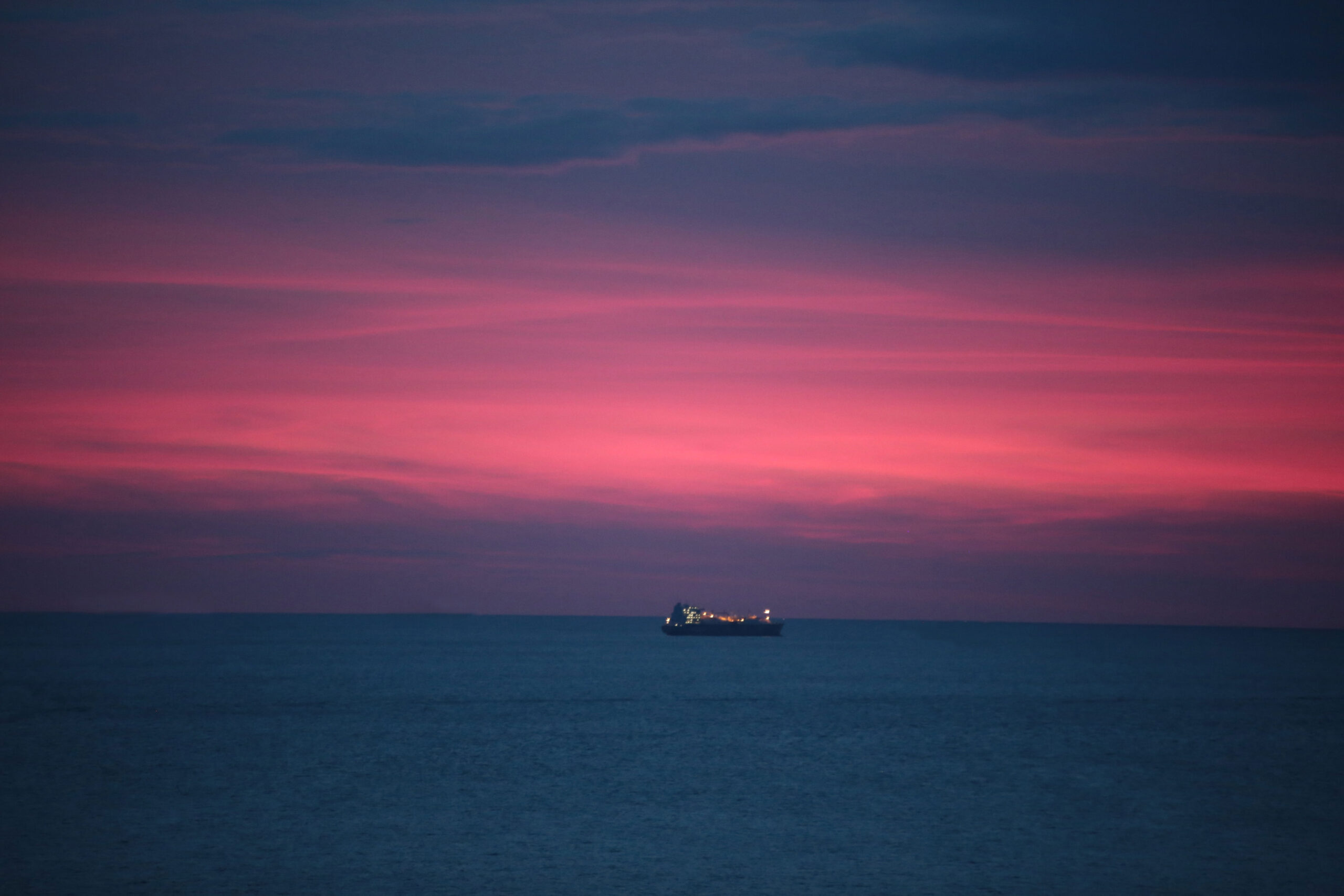 Voyage optimization for operators
Valid Voyage is an online tool for operators to find the most optimal route option when it suits them. We present all relevant information allowing the operator to make the right choice, every time.
Our combination of advanced routing algorithms, accurate weather forecasts, and validated fuel models, results in what we believe is among the most accurate voyage predictions available.
Nothing is more important than the safety of the vessel, crew, and cargo. This is considered both in the routes presented to the operator before activating the route and monitored by our team of experienced ex-sailors once the route is active.
Why choose Valid Voyage
CP monitoring
All routes are automatically monitored in terms of CP compliance. Deviation figures can be monitored during the route and are available without delay as soon as the voyage is over.
We offer full claims support up until the claim goes to court.
Validated fuel models
All vessels are assigned a valid fuel model and performance levels are monitored and adjusted continuously during the voyage.
This avoids sliding ETA's during the voyage and gives accurate fuel and time estimates early in the voyage.
Daily re-calculations
All routes are re-calculated every 24 hours with the latest information about weather, vessel position, and vessel performance level.
Based on this information, an updated weather forecast and, if relevant, route updates, are sent to the vessel and operator daily.
Hurricane warnings
If vessels are in the vicinity of a tropical cyclone, automatic updates from the JTWC (Joint Typhoon Warning Centre) are sent to the vessel and our voyage advisors take manual control of the route until the vessel is clear.
Continuous monitoring
All active voyages are monitored by our team of experienced ex-sailors.
They remain available to assist the crew with questions about the route or weather and give qualified recommendations when needed.
Unlimited use
No limit to the number of voyages you calculate and activate in the system.
This means our voyage optimization tool can also be used for forward estimations of future voyages or what-if scenarios.
Learn more about our other solutions