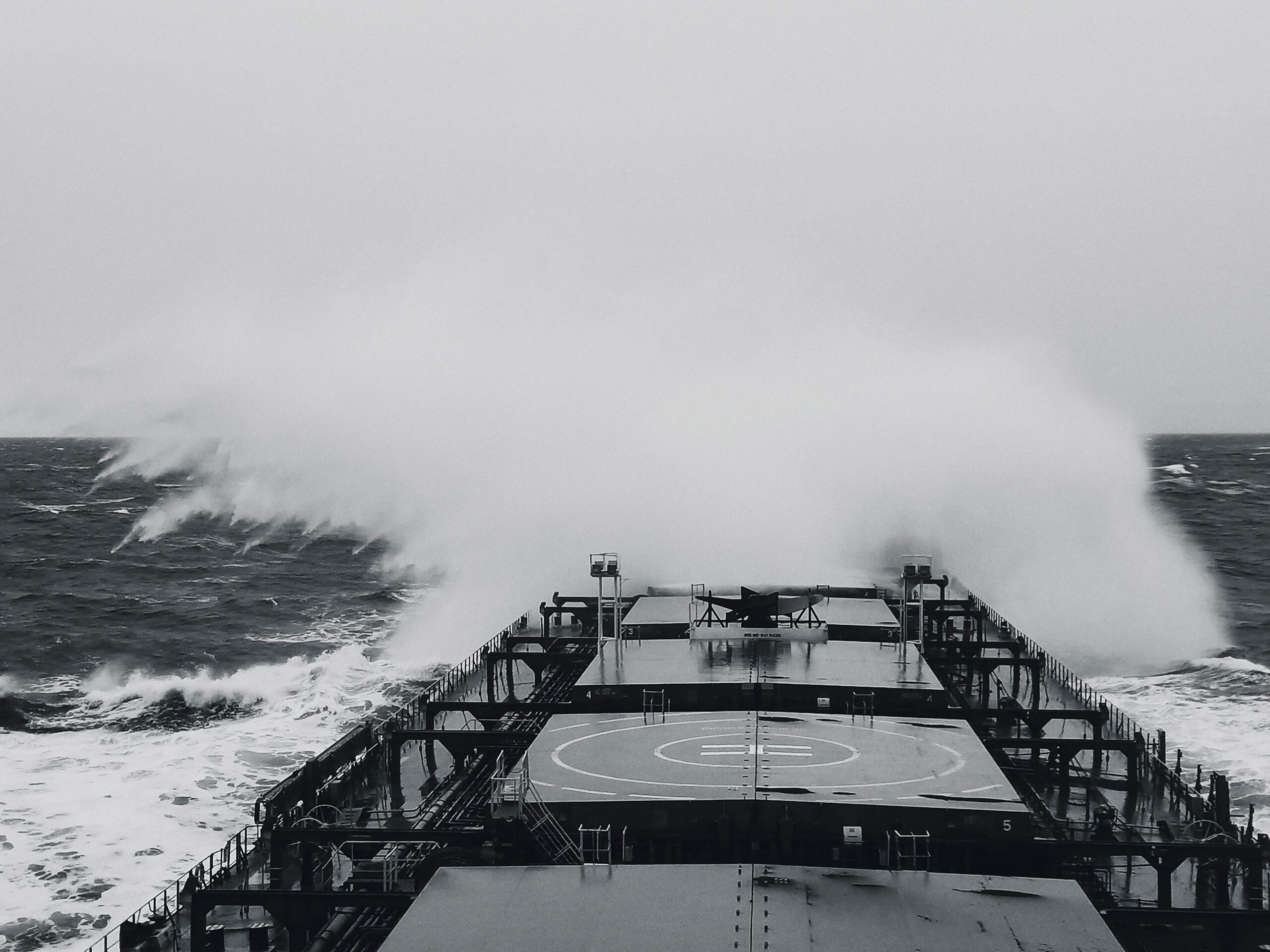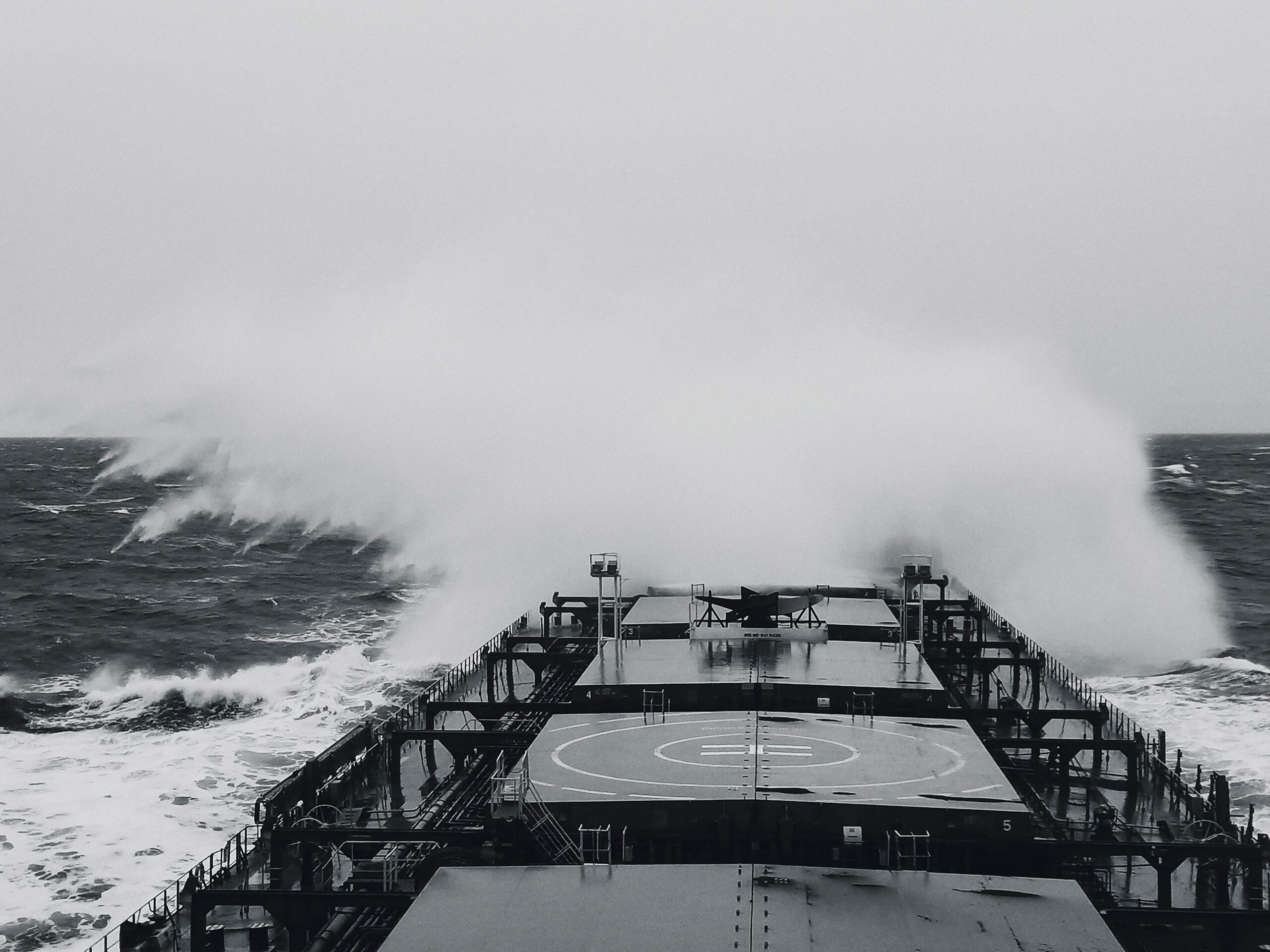 Reporting & API
Wide range of dashboards
We work hard to compile all the data we collect from your vessels into meaningful analyses and reports. We have a wide range of dashboards, email reports and other reports of your daily needs.
But there will always be that one report your manager asks for in a certain format. Or you may want to cross-reference Coach data with data from your vessel management system.
Custom reports and analyses are a premise in all businesses and we acknowledge that.
We make it easy to export the collected and validated data and build your own analyses on it. 
Export Report Data functionality
The quick and dirty way is to make an excel export using our Export Report Data functionality. You select one or more vessels and the date range you want to look at, and get a spreadsheet with all data for that period in return.
This is great for quick one-time analyses but is not suitable for building your own business intelligence.
For more permanent solutions, we can serve you the data you need for building your own BI setup.
Our public API allows you to consume report data and analyzed data into your own solution.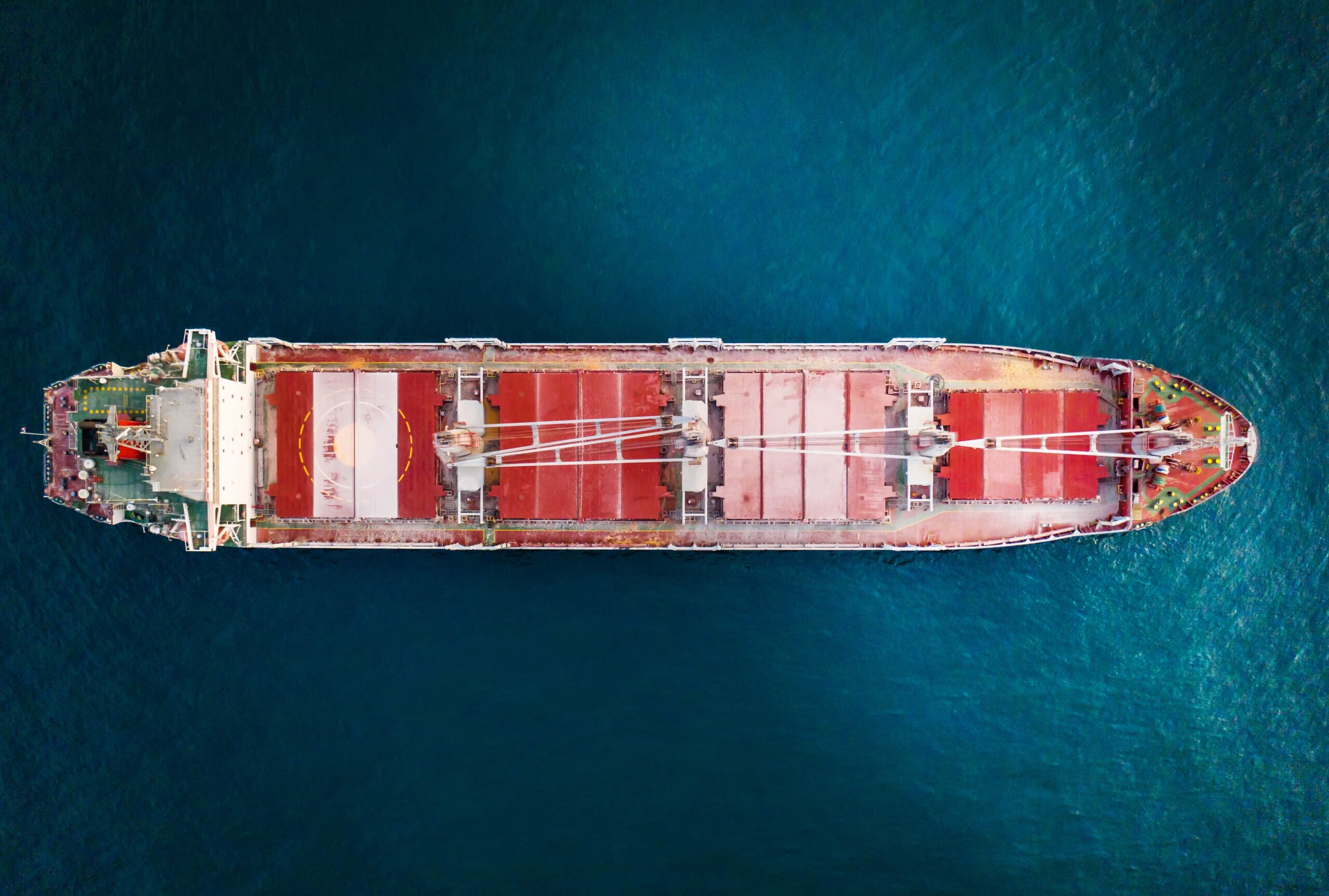 Powering tools
Our clients have used this for powering anything from internal dashboards to mobile applications. The second we get new data in the system, it is available from our API.
Whatever your situation, we have the right tool for the job and can help you make the analyses your job requires.
And everything is based on our Valid Data reporting, which ensures that you can trust what you base your decisions on.