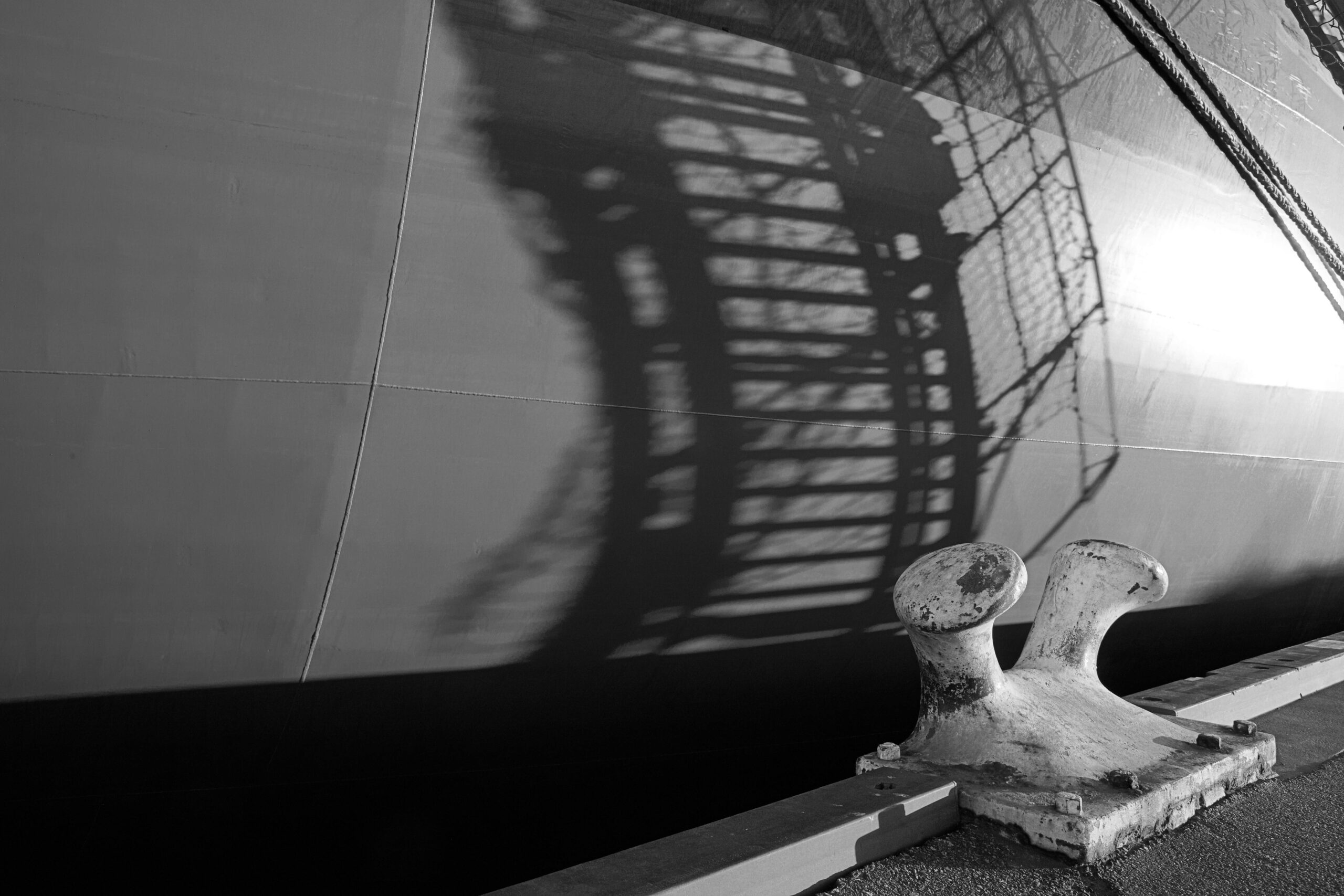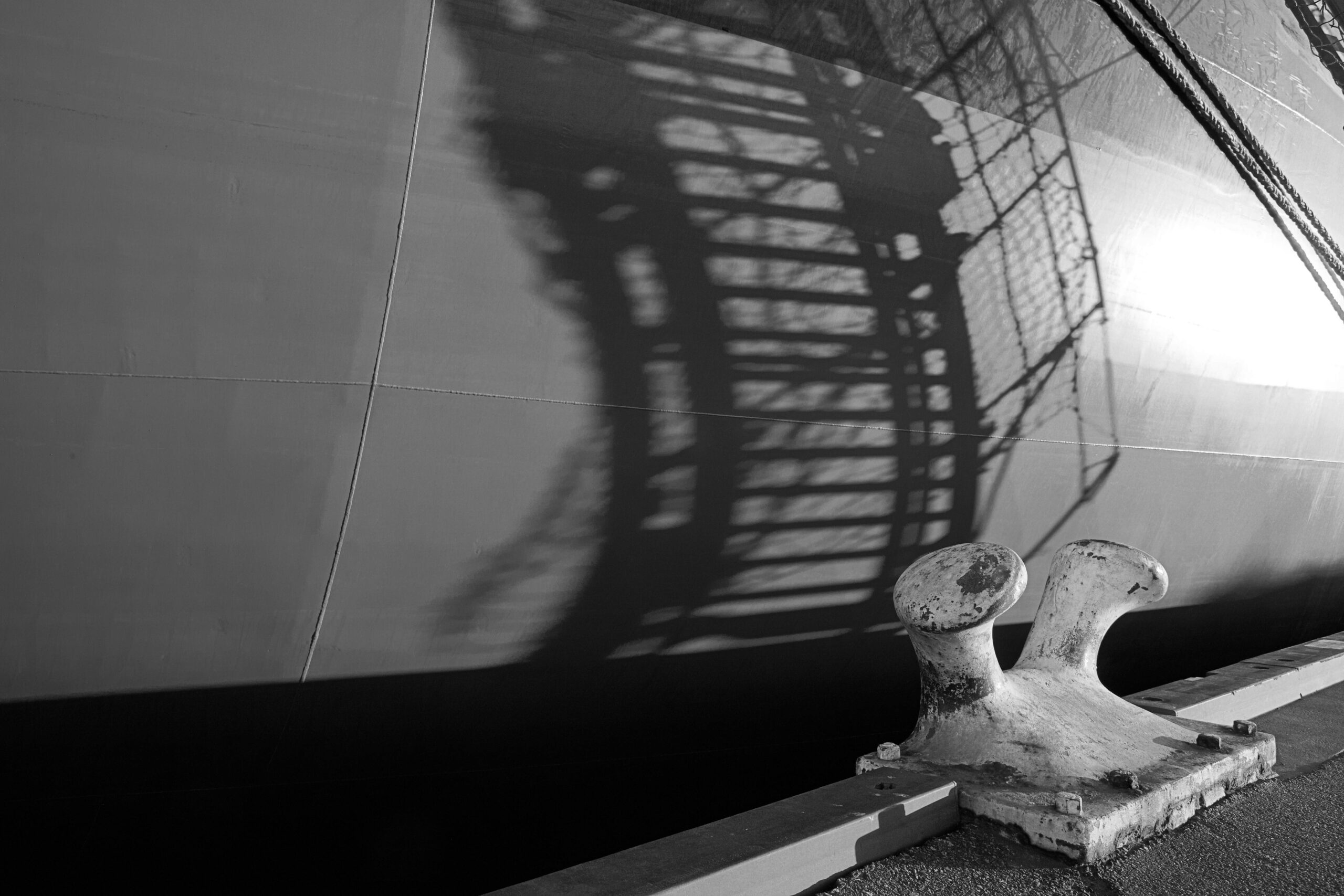 Emissions
Analyses and adherence
The days of basing your operational decisions purely on maximizing profit are long gone. Regulations, pressure from clients, and demands from financial institutions should make emissions a cornerstone of any decision.
This reality is reflected throughout our Valid Collection.
Starting at the source, our Valid Data vessel reporting allows splitting consumption by fuel grade, consumer, and situation.
This enables granular analyses and adherence to the various existing emissions schemes in place.
Further, our rigorous validations ensure that the data is of high quality and consistency.
Emissions analyses on demand
Once the data has been collected, emissions can be calculated on a fleet or vessel basis. All major emissions schemes are supported with solutions for CII, MRV, and DCS, among others.
The emissions analyses are available on demand in our online portal, when it suits you, without the need for intervention from us. We of course remain available to assist, should you require it.
Our emissions calculation methods are verified by an independent third party.
This, combined with our Valid Data vessel reporting, means that the data you send to your verifier is already of high quality.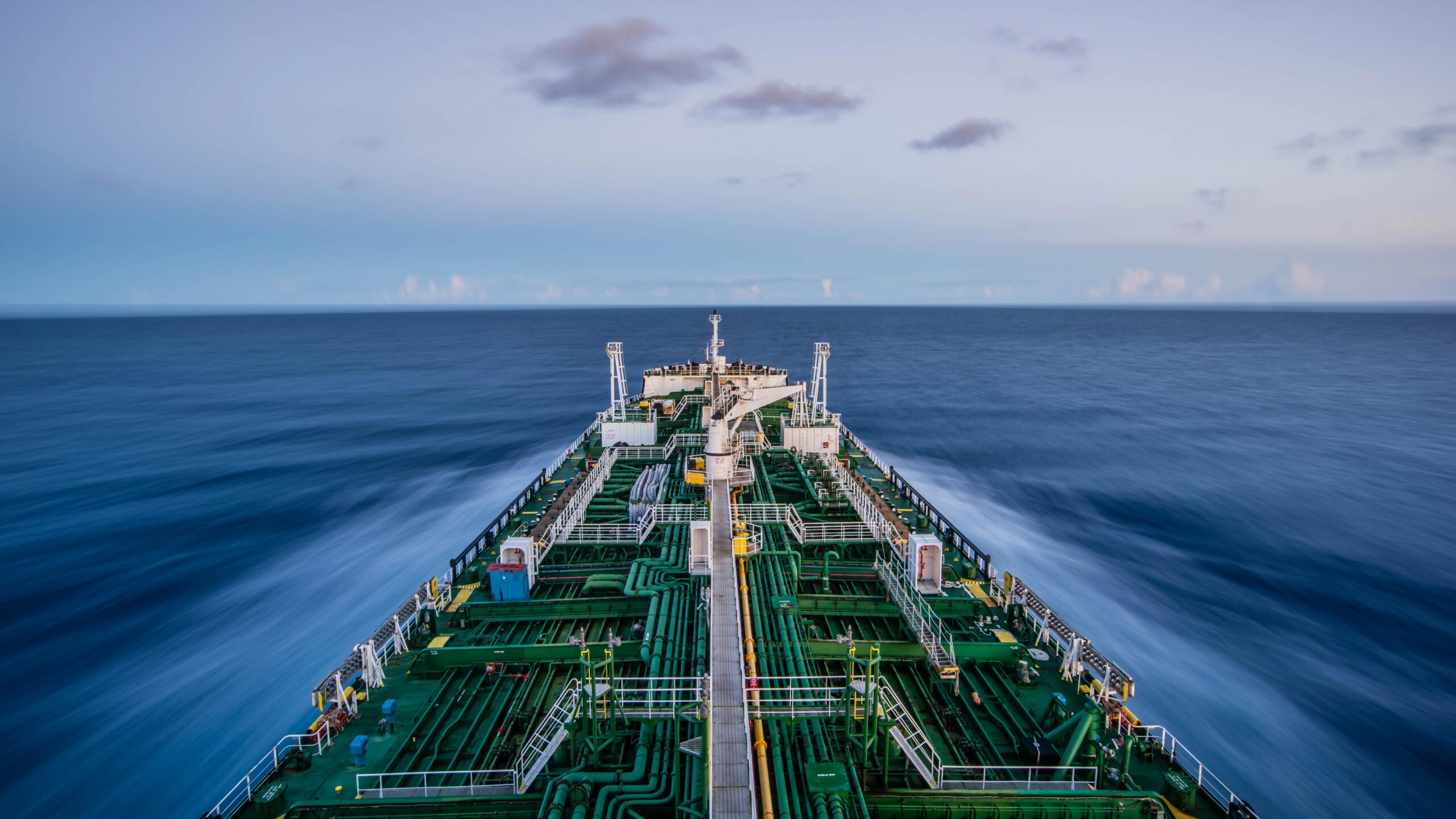 CII calculations
We help you navigate the regulations and shed some light on how your decisions impact the CII rating.
Depending on the situation, we have solutions ranging from pre-fixture predictions over CII impact calculations during route planning and ending at the calculation of the fleet-wide CII ratings.
Everything is based on our Valid Data vessel reporting and our long experience in the Shipping business, so you can trust the validity and usefulness of our analyses.
Read more about CII Calculation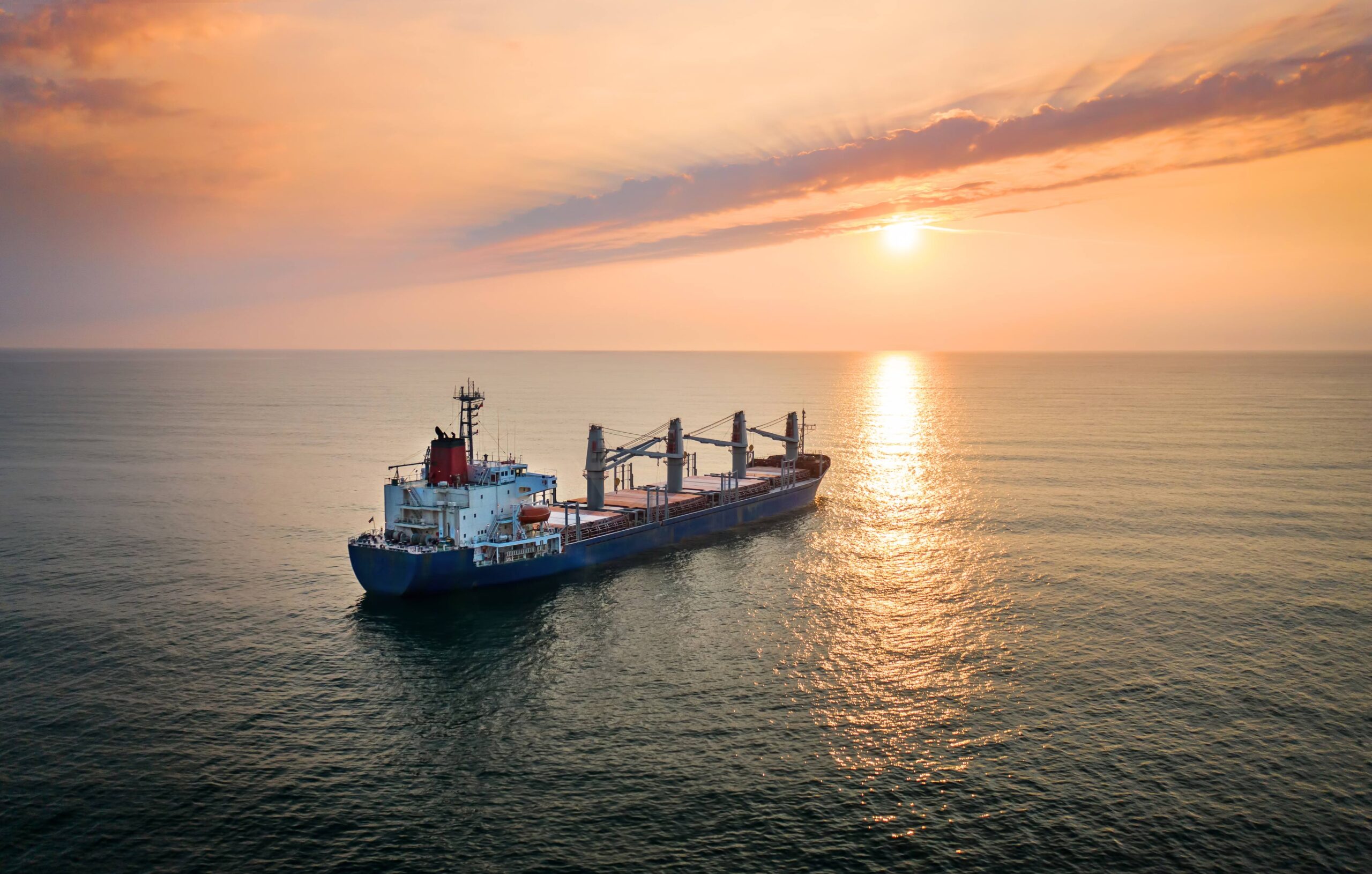 CII prediction
Further to documenting the development over time, we enable forward prediction of emissions. This is currently most relevant for CII but as new regulations enter into force, these will be included.
CII Forecast Calculator enables pre-fixture comparisons of vessels or routes.
Our Valid Voyage includes indications of CII impact on your chosen route.
Read about Valid Voyage
Benefits and functions
Regulatory emissions reports
Extract annual reports for EU MRV, IMO DCS, etc. for sending to your verifier.
Predict and optimize
Prediction and calculation of CII impact at any stage of the voyage from pre-fixture to post-voyage.
Verified by Verifavia
Our emissions calculation methods for MRV and DCS are verified by Verifavia.
Valid data
Reliable data and figures based on Valid Data collected information.
Updated emissions overview
Updated emissions status on fleet and vessel basis (EEOI, AER, EU MRV, UK MRV, IMO DCS, CII), viewable for a custom period or voyage.
Direct integrations
Direct integration with DNV, allowing hassle-free reporting on IMO DCS, MRV, UK MRV.