Tag:
Emissions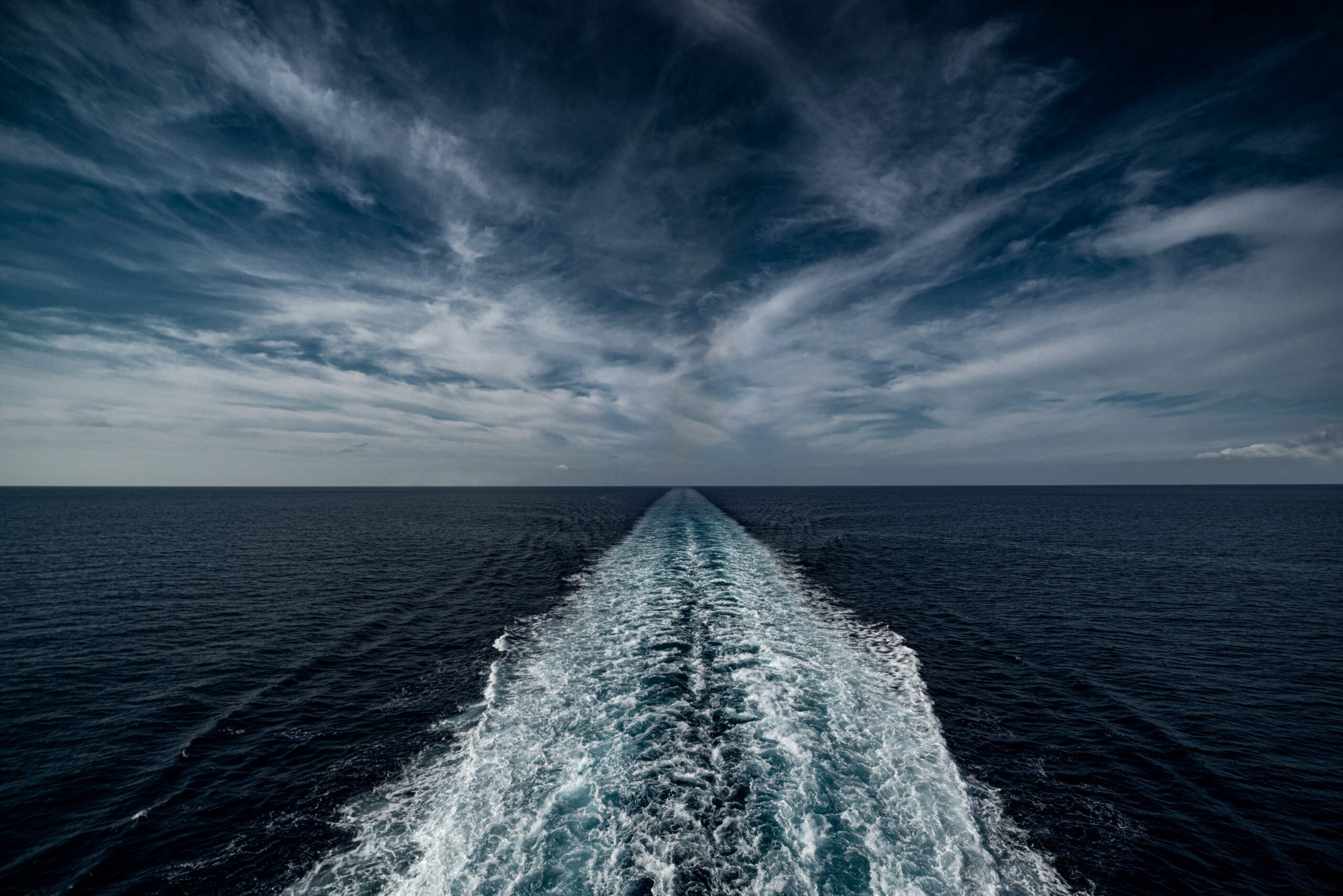 EU ETS from a charterers´ view
Read more

Coach Solutions integrates with Veracity by DNV.
With a mission to revolutionize the shipping industry, Coach Solutions delivers vessel data services to vessels and customers, providing easy-to-use and reliable software solutions that transfer validated data into actionable insights. The integration with the DNV built cloud platform Veracity, is a strategic partnership that will further strengthen Coach's abilities to deliver on the promise to its customers.
Read more