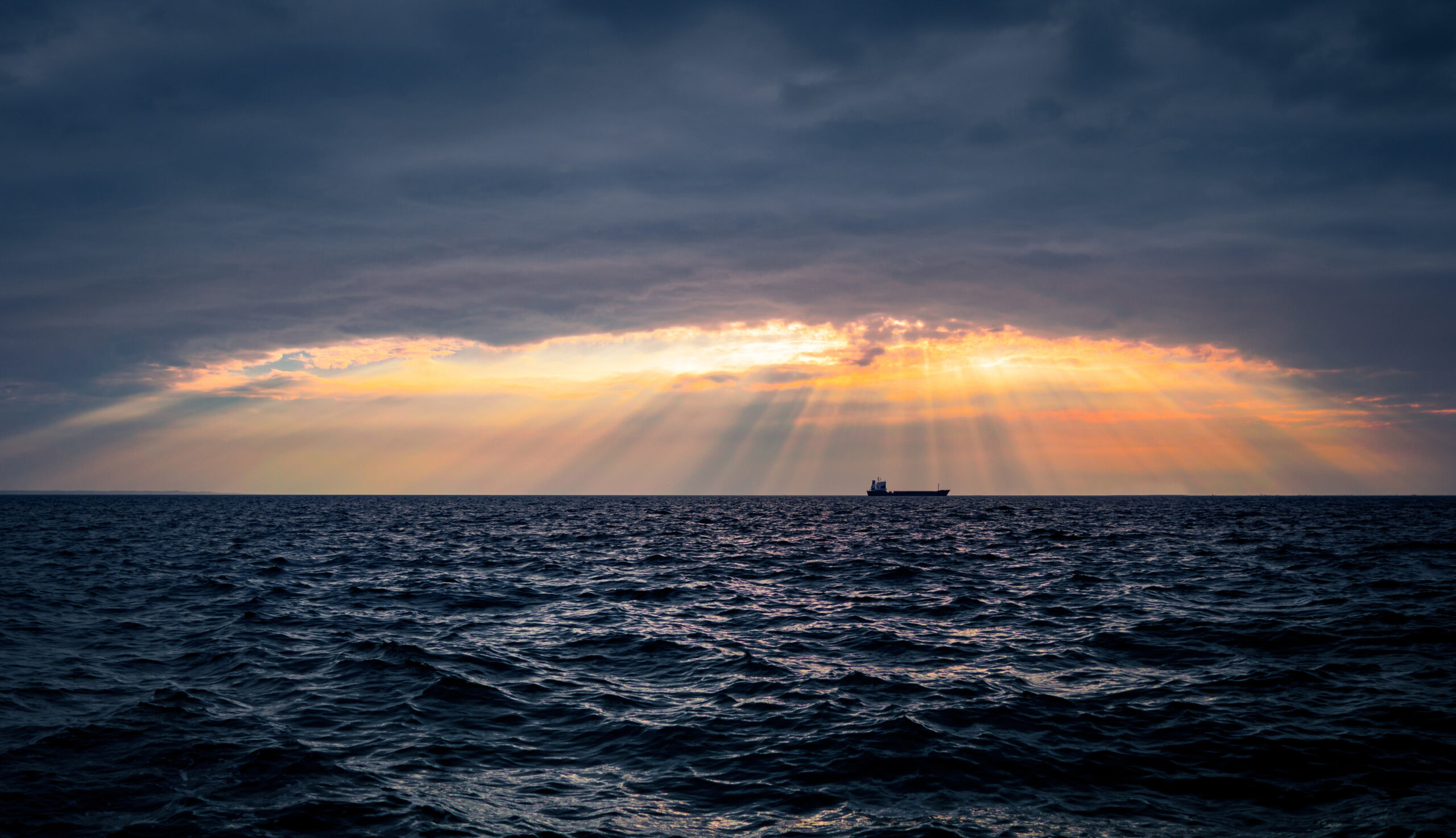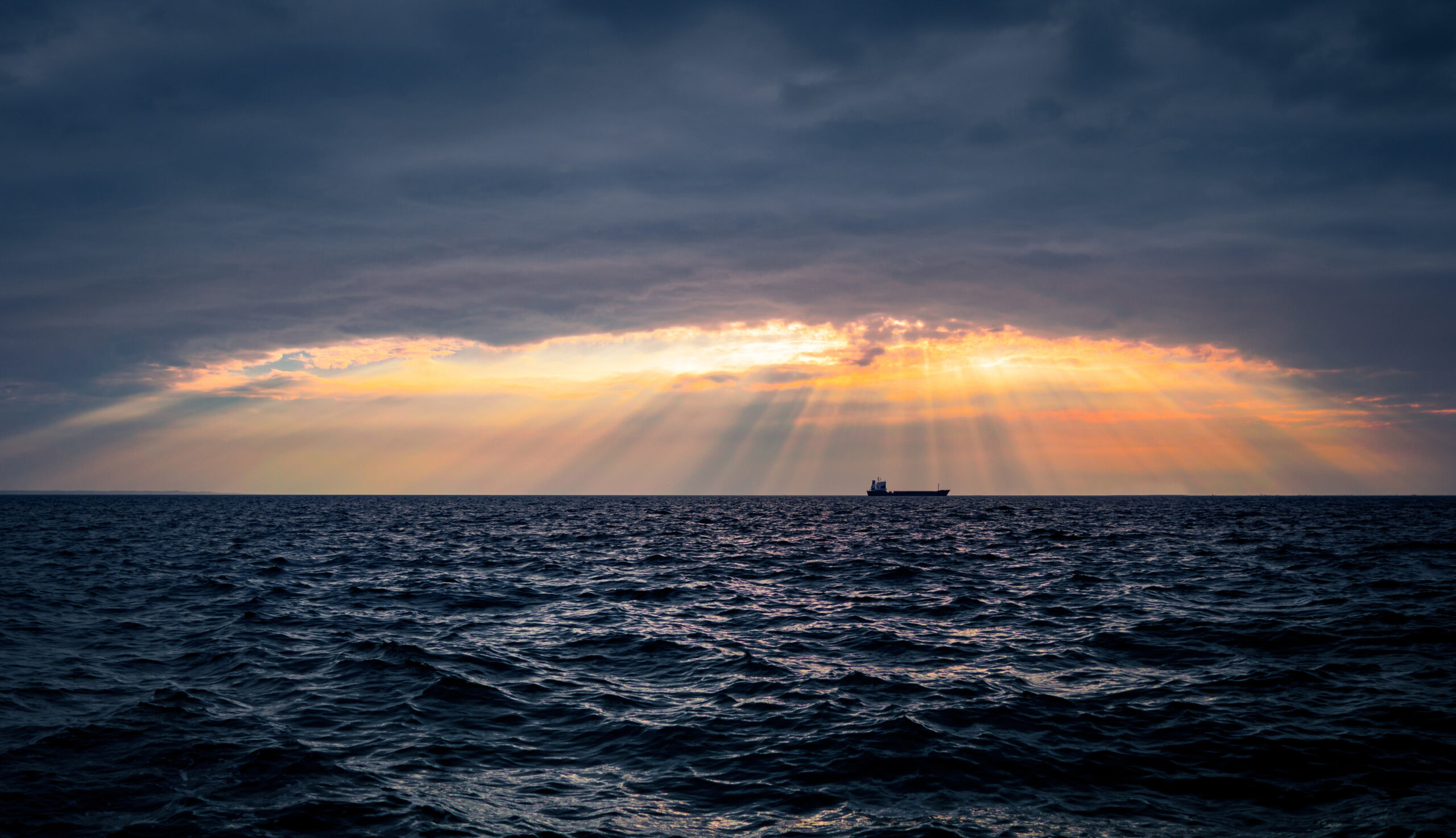 No "one size fits all"
There is no "one size fits all" – and we know that.
What you see, is what you get.
You don´t need to make big investments when you choose us as your business partner.
We offer you a competitive yearly fee / always "pro-rata" meaning you only pay for the days any vessel is reporting in Coach – no minimum commitment.
Furthermore we allow unlimited use and user-accounts, even for 3rd party clients or technical management whom which you might want to share the data with.
And we offer you a free trial period, so you can try our solutions and see the value before you decide.
No hidden cost
Our yearly fee is based on the size of your fleet and the solutions you would like to use.
That is why we wish to know more about your specific needs before calculating a yearly fee for your vessels.
We will always provide you with transparency. Everything is included, meaning unlimited usage including all reports and routings, no extra costs or hidden fees – this ensures a short payback period on your investment.
Please reach out and together we will find the best solution for your organization and fleet.
Contact us
Fill out the form and we will contact you soon as possible.
We look forward to getting to know you and your organization better.