NEWS ARTICLE
Presse release – XO Shipping Partnership
New partnership between XO Shipping and Coach Solutions.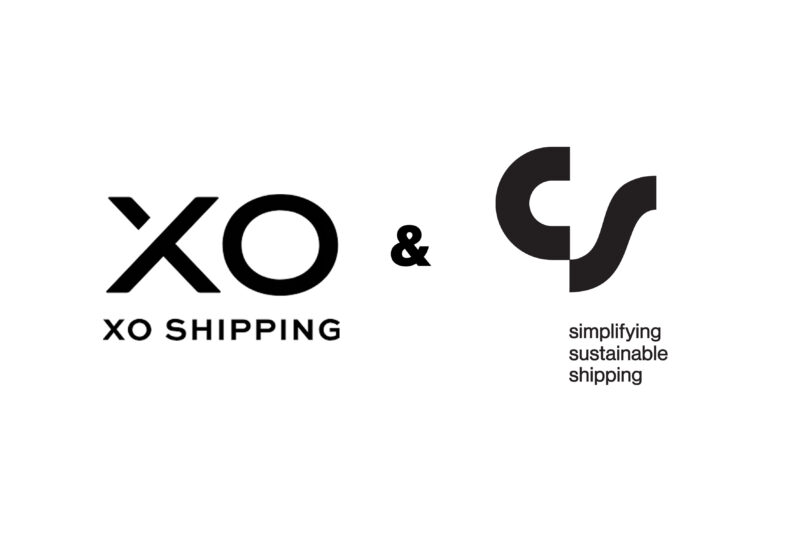 XO Shipping, a global leader in the dry-bulk freight market – ranging from the Handysize to Supramax vessel segments, have signed an agreement with Coach Solutions to support their increased focus on digitalization, as well as both reducing their environmental footprint and at the same time increasing profit through voyage optimization.
XO Shipping operates in a highly volatile and dynamic market and need state of the art software solutions to support their decision-making process – from both a safety perspective as well as an optimization point-of-view.
At the same time the ability to gather accurate and validated vessel data and being able to generate real-time emission reports is becoming a crucial aspect of the shipping business, and with Coach Solutions as a partner this is now possible.
"With the partnership between XO Shipping and CoachSolutions we are not just adding a new client to our software platform. XO offers a deep insight into the dynamics of commodity trading, and their input and approach to optimized vessel operations will drive our products even further and create mutual value creation" says Anders Bruun, CEO, Coach Solutions.
For contact details and more information on XO Shipping: https://www.xoshipping.com/
Other Articles

Coach Solutions integrates with Veracity by DNV.
With a mission to revolutionize the shipping industry, Coach Solutions delivers vessel data services to vessels and customers, providing easy-to-use and reliable software solutions that transfer validated data into actionable insights. The integration with the DNV built cloud platform Veracity, is a strategic partnership that will further strengthen Coach's abilities to deliver on the promise to its customers.
Read more