ARTICLE
Coach Solutions joins Shippinglab
Coach Solutions joins Shippinglab with a project for automatic optimized coastal routing with support from the Danish Maritime fund.
This new project will significantly strengthen the possibilities for providing the most optimal fuel-efficient route. At the same time, the workload onboard will be significantly decreased with the effect of increased earnings as the vessel will sail more energy efficiently.
COACH Solutions have been accepted into ShippingLab and will work on this project together with FORCE Technology, Optimum Voyage, Weilbach and GateHouse in developing the methodology for transferring the navigational limitations from digital nautical charts into our COACH weather routing service.
At the same time, COACH will be adapting the COACH weather routing system so it can work on an onboard internet connection with limited bandwidth. This will enable shore side personnel and onboard crew to work in the same system with always updated information.
Better data – better turnover
As the vessel and the operator will have access to the same portal it will minimize the number of misunderstandings. The electronic vector charts will be used to extract separation zones, local water depths and other navigational obstacles and implement these into COACH's unique algorithm for calculating the exact most optimal route.
The optimal route will then be able to be transferred into the onboard ECDIS, thereby removing the risk of manual entry errors. This will make the route guidance even more useable onboard the vessel, save time and increase the captain's confidence in the route suggestions.
With this project, shore side and vessel become even closer, so decisions are taken on a data driven basis where the most fuel-efficient route is established and followed.
In a market with small margins, a large part of the overall earnings can be found by automating, digitizing and simplifying work procedures. This solution will ease the process of planning the most optimal route and thereby also simplifying the daily workload on the vessel as well as increasing the overall earnings of the vessel.
Working together with ShippingLab
ShippingLab is a R&D network that is well known in the Danish maritime industry. The cooperation between COACH and ShippingLab enables COACH to gain access to knowledge, ideas and sparring with a large network of talented and committed people from the R&D part of the Danish maritime industry.
Joining the ShippingLab network will allow COACH to cooperate with partners which normally would be viewed as competitors. This cooperation will allow COACH to build innovative solutions to hard problems which can benefit the entire maritime industry including more than 900 vessels using COACH services today.
Other Articles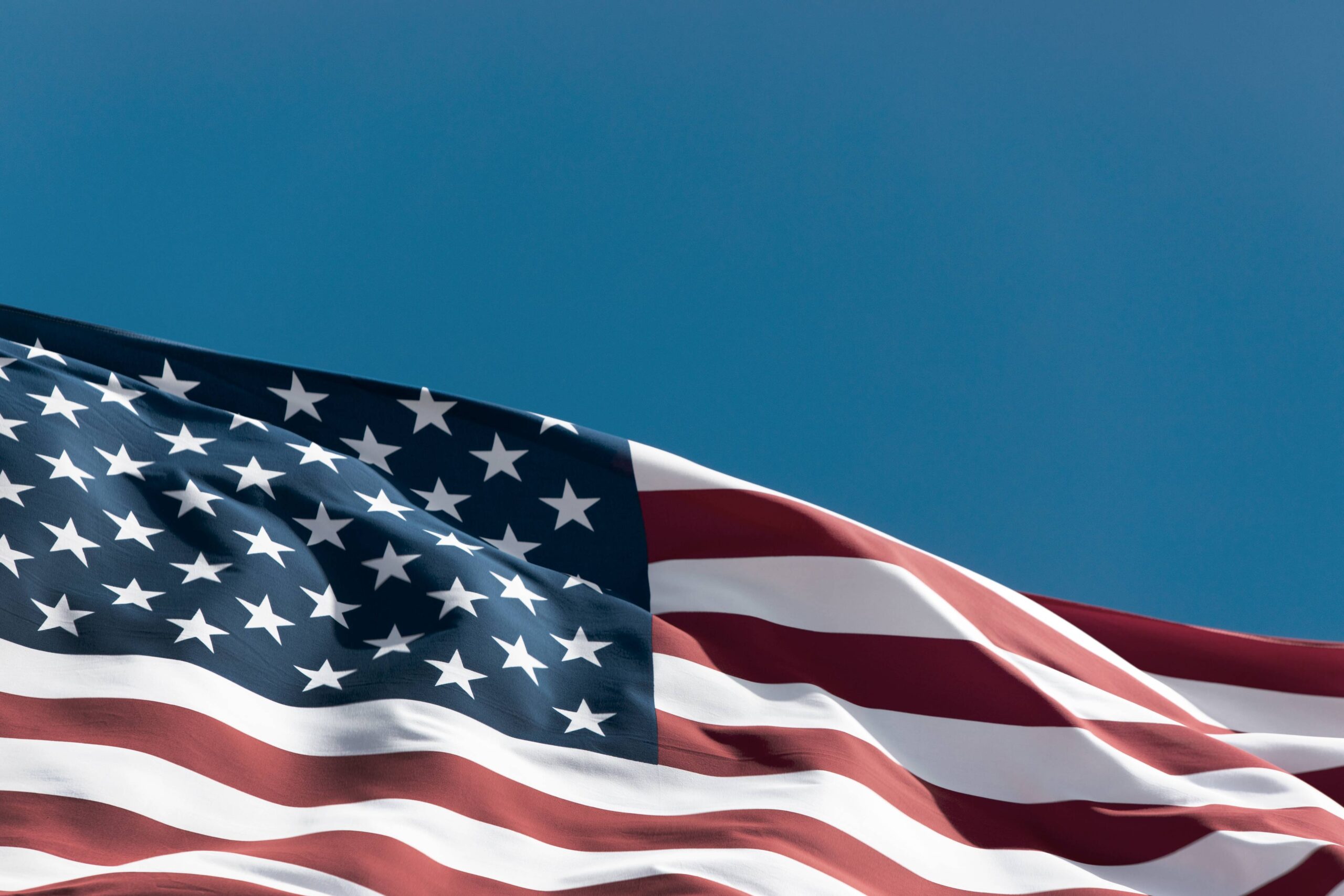 Coach Solutions opens office in the US.
As a result of the continued growth and development over the last years, we are expanding our international reach and opening a new office in Houston, USA.
Read more