ARTICLE
Meet a Coach – Thomas Hechmann
Here at Coach Solutions, we are very proud of our most valuable and greatest asset – our employees. Without them – no Coach Solutions.
We have interviewed Thomas Hechmann, our newest "addition" to our Sales Team at Coach in Copenhagen. He brings a vast amount of commercial shipping experience – mainly form the tanker and dry cargo segments – to our organization and he is going to play an important part in our continued growth.
Welcome onboard, Thomas!
Let us start with the basics, who are you?
My name is Thomas – I am 45 years old. I live in Copenhagen in a townhouse very close to the office, with my wife and 2 daughters (2 & 5 years old).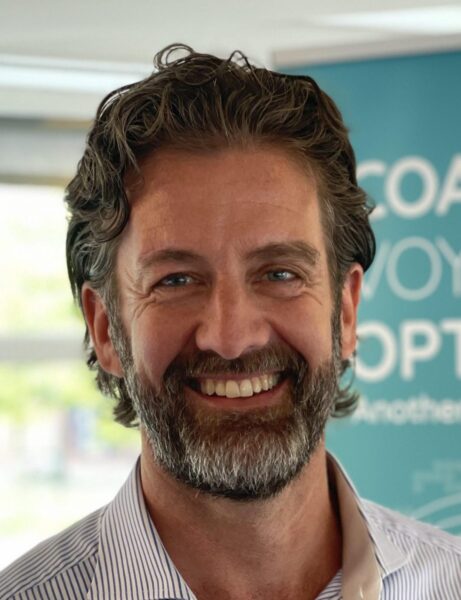 What is your role here at Coach Solutions?
Commercial contact with existing and new potential clients – identifying partners that will benefit from our services, by aligning needs, expectations and solutions.
Tell us your "story" before joining Coach? What have you been doing?
I am shipping educated from AP Moller-Maersk in 1998 and has since then worked for several Danish shipping companies in both Denmark and abroad. Most of my experience is from commercial tank (chartering), but also a few years in dry cargo.
Why did you join Coach?
Coach offers a unique opportunity, for me, to use my shipping experience in a tech company where digitalization and decarbonization are on top of the agenda. Furthermore, Coach is a vibrant and young company – both when it comes to the average age of my colleagues (I am actually the oldest employee now ?) and the age of the company – this creates a very agile environment with a short decision-making process.
Describe yourself as a person in a few words?
Outgoing, easy-going and happy.
What motivates and drives you – both in your professional and private life?
Trust and freedom must be the 2 keywords in my life! When I feel trusted and given freedom and responsibility to act, there is no limit to my motivational drive. Furthermore, I believe honesty to be the most critical factor in any commercial role.. Everything else is secondary in the long run.
Tell us what you are doing after "punching out" or during the weekends?
With 2 small girls, most of my time goes making sure they are happy ? so we spend a lot of time at our summerhouse (which we use all year long) where we spend time together as a family – when allowed some precious alone time I enjoy hunting, mountain biking and trips to the wilderness, mostly in Sweden.
Other Articles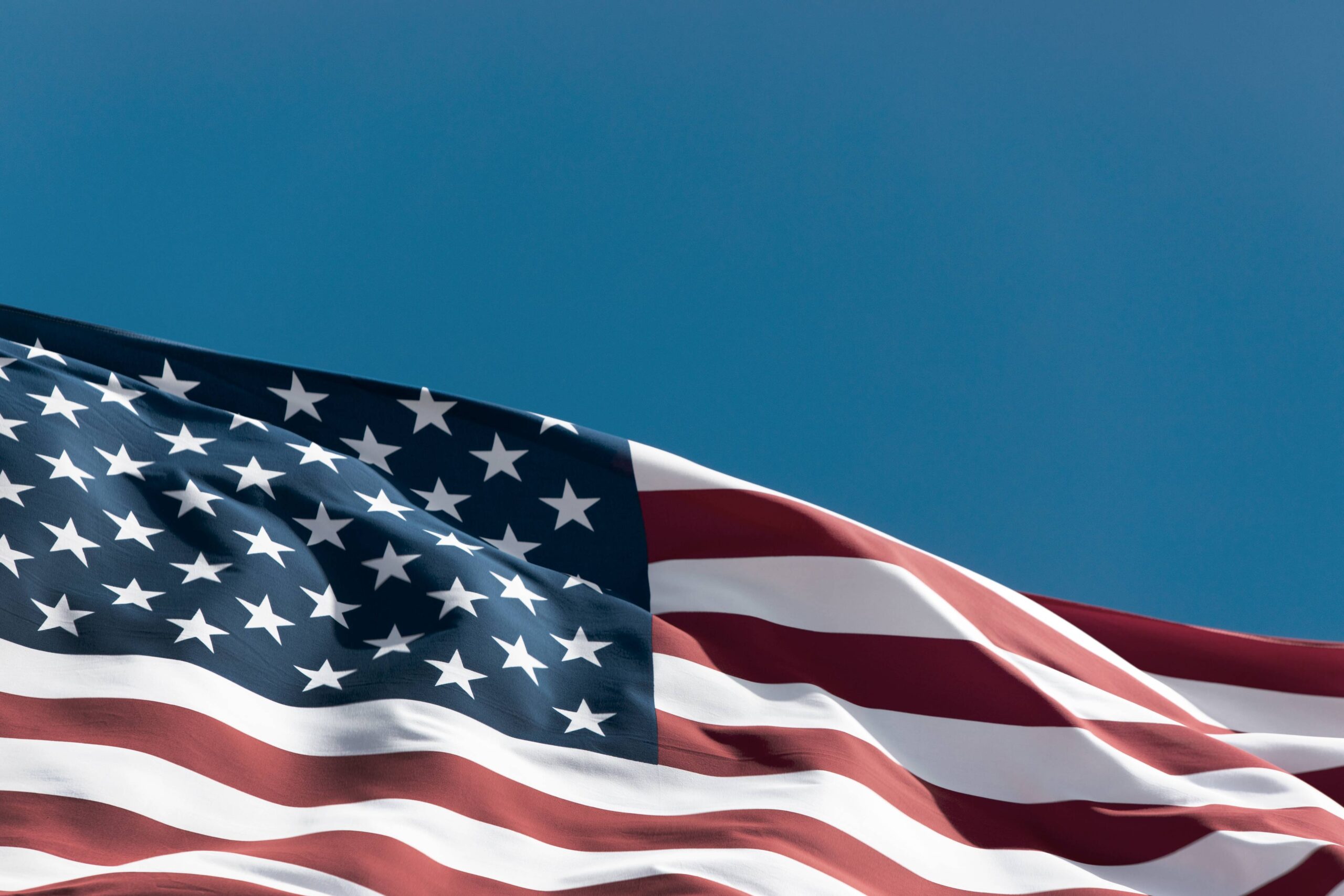 Coach Solutions opens office in the US.
As a result of the continued growth and development over the last years, we are expanding our international reach and opening a new office in Houston, USA.
Read more