ARTICLE
Getting to Zero Coalition
Getting ready!
COACH Solutions is a proud signatory to the Call to Action for Shipping Decarbonization: "Getting to Zero Coalition" with the hope that governments will deliver the policies needed to supercharge the transition, and make zero emission shipping the default choice by 2030.
By joining the The Getting to Zero Coalition we join more than 170 companies within the maritime, energy, infrastructure and finance sectors, calling on governments to work together with the industry with the common goal of decarbonizing global supply chains. In COACH we assist our clients in the maritime industry with insights and recommendations on lowering emissions while at the same time increasing earnings.
COACH Solutions has a long history of pushing the limits and looking ahead. We believe that sustainability and commercial success goes hand in hand, and therefore the Getting to Zero Coalition will play an important role in reaching the goals of decarbonizing the shipping industry.
Read more about the"Getting to Zero Coalition":
https://www.globalmaritimeforum.org/getting-to-zero-coalition/call-to-action/
---
Other Articles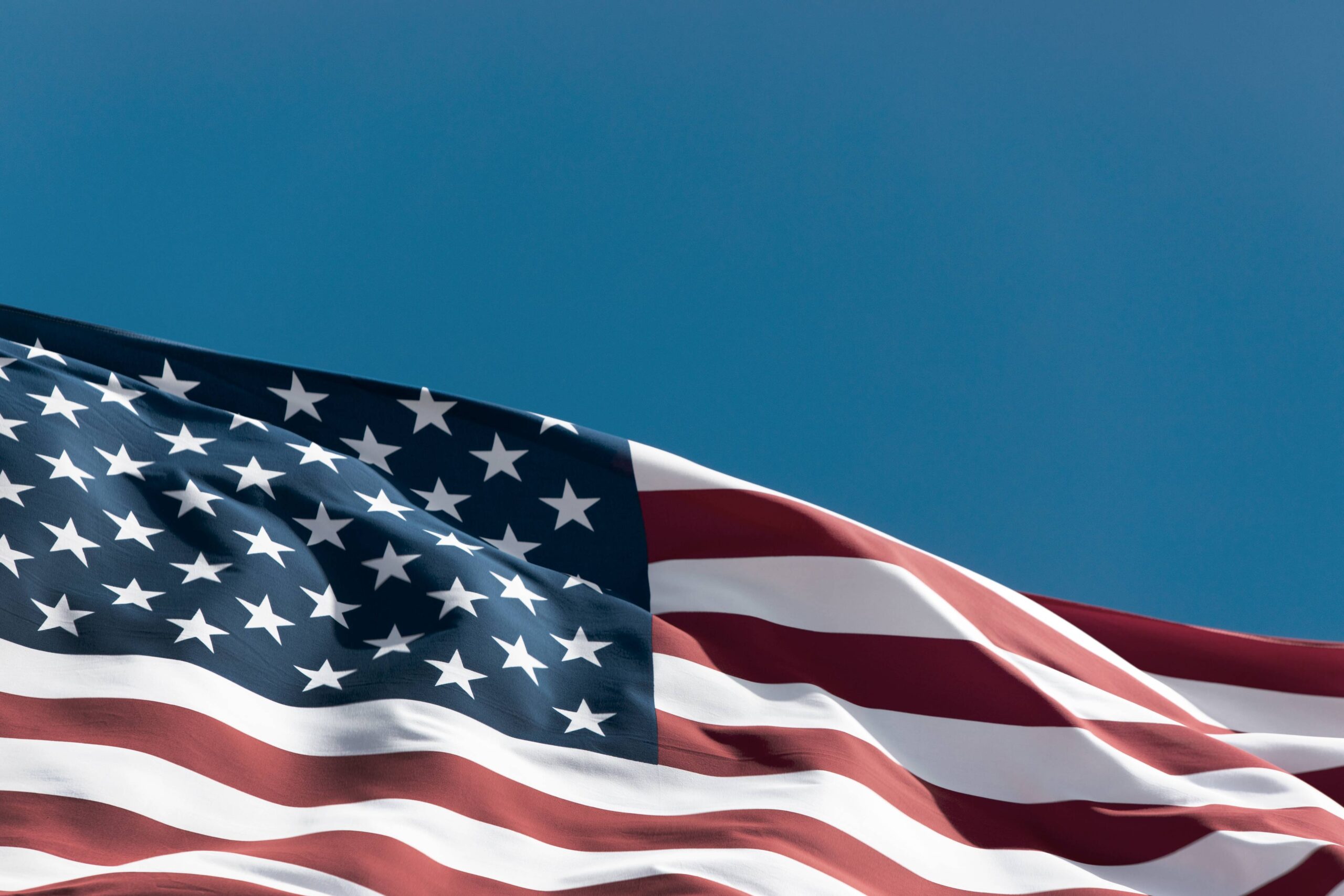 Coach Solutions opens office in the US.
As a result of the continued growth and development over the last years, we are expanding our international reach and opening a new office in Houston, USA.
Read more