ARTICLE
Meet a Coach – Abhinesh Nandan
Here at Coach Solutions, we are very proud of our most valuable and greatest asset – our employees. Without them – no Coach Solutions.
We have interviewed Abhinesh Nandan, who is Team Leader of our Vessel and Administrative Support Team. The team plays a very vital role since they are in the forefront when a Master or operator is running into voyage related challenges.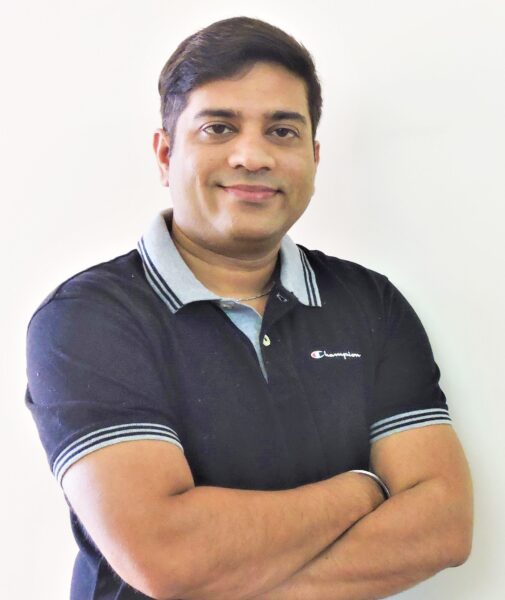 Let us start with the basics, who are you?
Well, my name is Abhinesh Nandan, I am 36-year-old and an Indian by nationality.
What is your role here at Coach Solutions?
At Coach Solutions I am positioned as a Team Leader – Vessel and Administrative support. I lead a team of vessel and voyage support managers to ensure that our vessels and clients receive outstanding support when it comes to voyage related questions.
Tell us your "story" before joining Coach? What have you been doing?
With a Mechanical Engineering Graduate degree and certified course in Marine Engineering, I started my career as a Marine Engineer. After sailing for about 6 years, I decided to move to shore based roles and started my first job as Service Centre Manager at Alfa Laval India Ltd.
Why did you join Coach?
Whether on board or on shore, I always wanted to be part of the maritime industry. So, when Coach Solutions offered me this job, I could not resist it. Coach Solutions recognized my passion for the industry and the support department by offering me this position.
 Can you take us through a typical day for you here at COACH Solutions?
A typical day at COACH Solutions starts by first handling the overnight emails from vessels and clients. I identify the priority emails that are to be responded to at the earliest and then handle other emails as per their requirement.
Next, I move to Data Validation Checks that have been triggered from all the vessels in the past 24 hours and contact the relevant vessels if any amendments are required. Then I move to various other checks and contact vessels as per the requirements.
In case of certain queries, I have team calls to discuss the best way forward to handle such queries and recommend the best possible resolutions.
I handle the enrollment process of new vessels of the existing clients and co-ordinate with our sales team for the onboarding process of any new vessels and clients.
Describe yourself as a person in a few words?
Friendly, Reliable, Motivated and Organized.
What motivates and drives you – both in your professional and private life?
Professionally, a Master or operator that is satisfied with Coach is what motivates me to do a good job. The curiosity to learn and explore new things is what motivates me personally.
Tell us what you are doing after "punching out" or during the weekends?
Well, I am a foodie at heart and a traveler by soul. When I'm not working, I cook or travel.
When I travel, I like to explore places on foot. This way you can experience the local traditions and culture of the place. I also make it a point to try the local cuisine of the place. When I am not out on a weekend, I usually enjoy my morning coffee while I cook a scrumptious meal for the afternoon, exercise in the evening or take long walks and watch movies and series.
Other Articles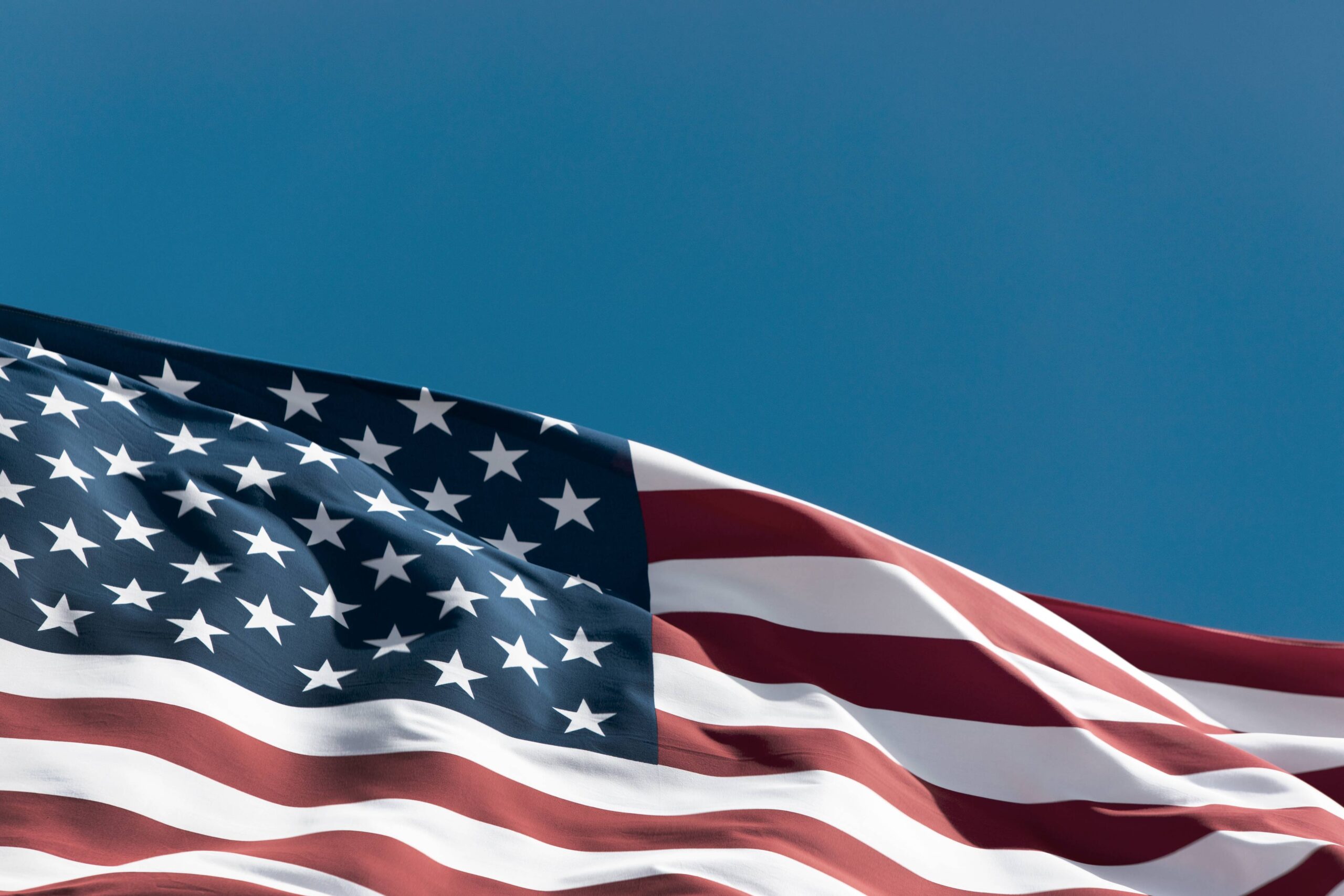 Coach Solutions opens office in the US.
As a result of the continued growth and development over the last years, we are expanding our international reach and opening a new office in Houston, USA.
Read more