ARTICLE
First experiences with high frequency data
What should you consider?
What are challenges and how to overcome the challenges? Head of Performance & Product, Christian Råe Holm shares his experiences.
With Coach Solutions' strong ties to the tramp segments, we have seen that many owners are still only on the verge of looking into high-frequency data logging. This means that we are seeing a lot of first encounters with using high-frequency data as well as some failed attempts. We are encountering the auto-logging providers in much the same way as our clients and therefore see some of the same challenges and doubts.

Challenges to overcome.
The first challenge to overcome is to make the data available to the shipowner and any connected software providers, like ourselves. The companies specializing in collecting high frequency data have in many cases only focused on making the data available onboard or in their own systems but not yet put too much effort into sharing the data via API or similar.
This is not a new challenge and data hubs do exist for facilitating data sharing, such as the Vessel Insight platform developed by our parent company, Kongsberg Digital.
However, we still often encounter the issue of data not being easily shareable by the data collector. We believe that it is a must for the different autologging providers to offer strong API's where data can be shared in order for existing and potential clients to gain benefits from having high frequency data logging systems installed.
The next challenge is that the data collection systems can potentially collect hundreds or even thousands of fields at frequencies down to every few seconds. It can be tempting to show all this data as timelines to have real-time information about what exactly the vessel is doing right now.
However, the massive data amounts can quickly overwhelm the end user without giving any advice about what to do with it. In the failed attempts at adopting datalogging, the story is often the same: the clients ended up with having gigabytes worth of data just accumulating and no-one looking at it anymore. It simply becomes a monumental task!
We try to approach this last challenge in the same pragmatic way as we do for all the problems we solve for our clients: focus on what matters and keep things that do not require attention out of focus. In this context, it means focusing only on the crucial data points, that really can make a difference compared with only having noon report data.
More challenges to overcome

Hourly AIS positions and hindcast weather information.
When we do performance calculations based on noon reports, we enrich the noon reports with information from hourly AIS positions and hindcast weather information in each of the AIS points to be able to better consider the weather conditions affecting the vessel. However, the performance figure will still be an average over the entire noon report period because we only have information about the propeller power from the noon report and therefore must assume it is constant over the entire period.
Methods do exist to distribute the propeller power over a noon report using speed information from AIS and we have experimented with applying one of these, but the result will still be an approximation.
If, however, we can obtain the shaft power data, even just on an hourly basis, from a high frequency data provider, we will be able to remove the reasonably large assumption that the vessel has constant speed, power, heading and weather conditions throughout a 24-hour period and instead apply the same assumption for a 1-hour period. This is the approach we are recommending to our clients embarking on using autologging because shaft power is the one figure that really makes a difference to get at high frequency.
Down the line, other fields can be added to the performance calculations such as onboard weather measurements, direct speed over ground measurements from the GPS or even speed through water measurements from suitable instruments, if available.
Nevertheless, we believe the shaft power remains the one figure to focus on to begin with. This also means that extra care should be put into calibrating the equipment measuring the shaft power.
We have often seen that the high frequency data collected has been either offset or outright wrong since the equipment has not been maintained and calibrated on a regular basis leading to worthless data being collected.
So…To sum it up.
High frequency data is a logical step up from noon reporting based performance monitoring and one that will be more easily available with each passing year. However, we recommend not rushing into it but instead to carefully evaluate which parameters make sense to collect in high frequency and what exactly they should be used for.
Lastly, we advocate for the importance of a ship owner to ensure that the entire vessel fleet is covered with a strong and solid data infrastructure which allows for both high and low frequency data collection.
Written by Christian Råe Holm, Head of Performance & Product, at Coach Solutions.
Christian has a M.Sc. in Naval Architecture from DTU (Technical University of Denmark) and, before joining COACH Solutions in 2016, he worked with CFD based hull form optimization at FORCE Technology, Lyngby, leading their CFD team.
---
Other Articles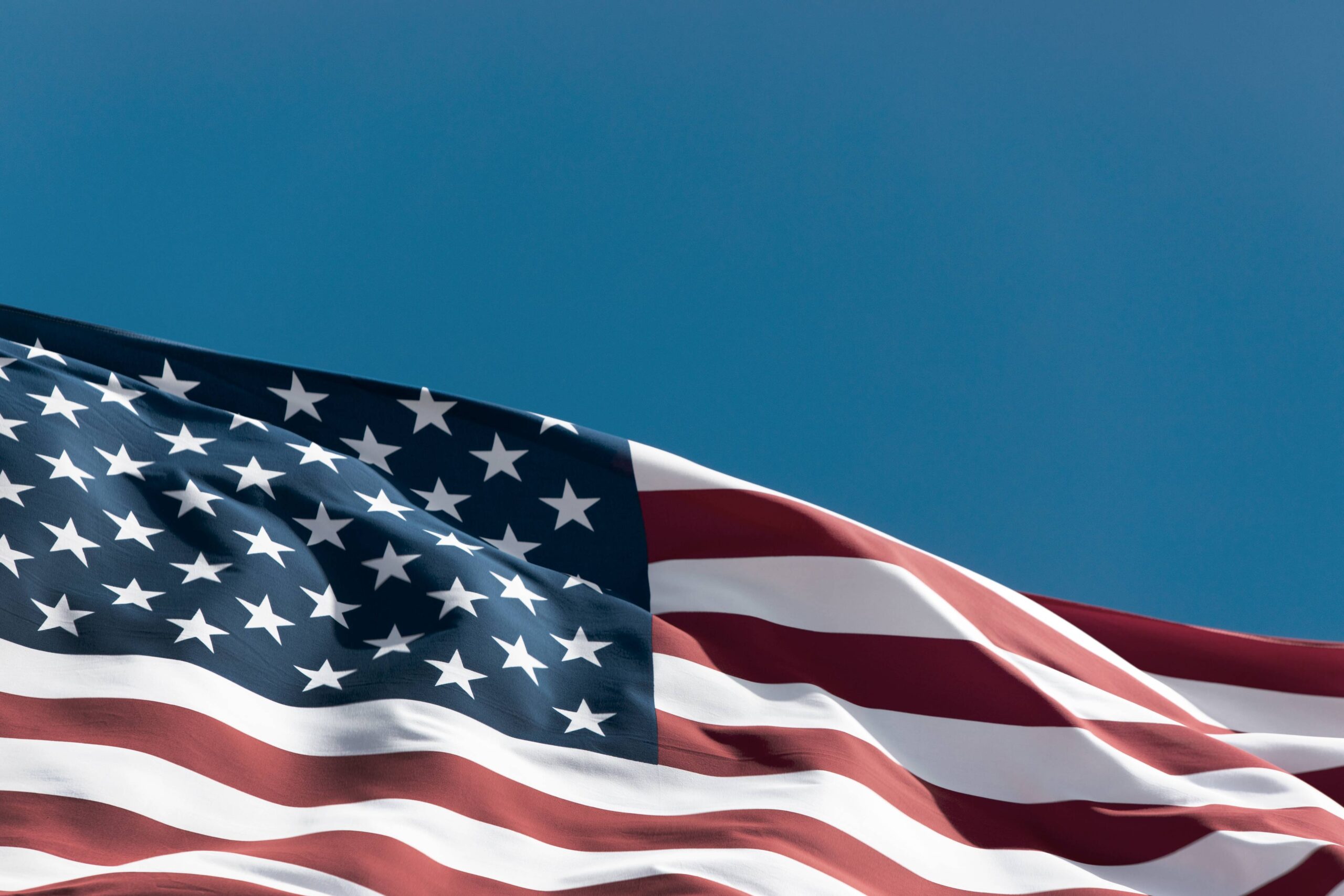 Coach Solutions opens office in the US.
As a result of the continued growth and development over the last years, we are expanding our international reach and opening a new office in Houston, USA.
Read more