Coach Solutions and Veson Nautical
Partnering to unlock the full potential of voyage optimization, improving the bottom line for clients, and helping decarbonize the shipping industry.
Our strategic Platform Partnership with Veson Nautical offers a turnkey solution for securely integrating COACH's leading solution for Optimized Weather Routing and Veson's best-of-breed Commercial Freight and Fleet Management platform, the Veson IMOS Platform (VIP).
The integration between COACH Solutions and the Veson IMOS Platform (VIP) enables seamless, intentional sharing of data between VIP and COACH to help streamline workflows when optimizing voyages for reduced bunker spend and increased TCE.
Having data ready and available between VIP and COACH helps joint clients enhance the performance of their vessels by making more informed and timely decisions, driving both CO2 emissions reduction and profitability.
---
What does the integration do?
Data is shared between VIP and COACH through a secure API (Application Programming Interface). With VIP constantly updated by shore-based staff to include the latest commercial information and COACH constantly updated with the latest voyage information and validated accurate vessel data, the integration makes sure that all decisions are based on the most updated data for increasing TCE and minimizing emissions.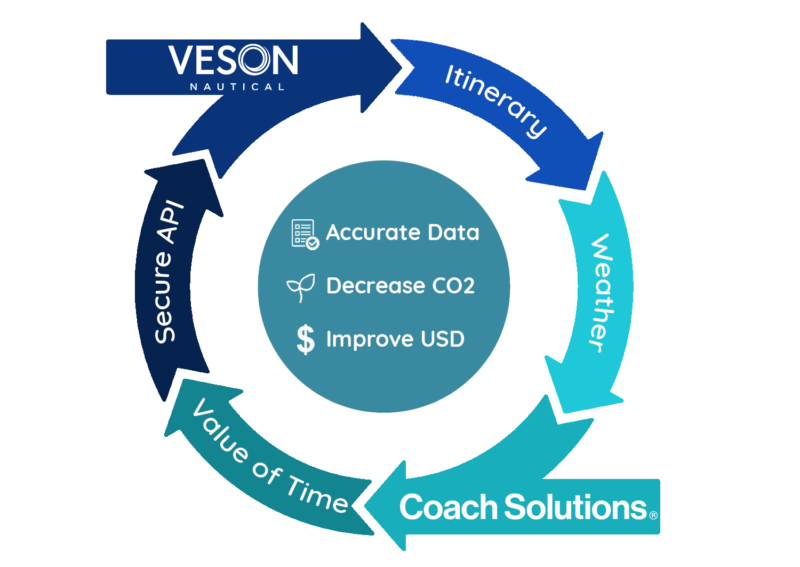 What are the benefits?
It is pivotal for both Veson Nautical and Coach that data can be shared securely between the critical systems our clients use every day. Further, we believe this collaboration and digitalization is essential for maritime shipping to reduce its CO2 emissions.
With this integration, VIP clients can gain access to Coach's leading application for optimized weather routing and technical performance management. The integration supports a streamlined workflow, providing joint clients with validated, accurate data to avoid reentering data between systems.
VIP clients can optimize their vessels based on their current technical capabilities so that voyages can be performed in the most environmentally friendly and profitable ways.
For Coach clients that are also using VIP, the integration helps ensure that data from their vessels – such as itinerary, bunker consumption, and more – remain up to date in the Veson IMOS Platform.
Other Articles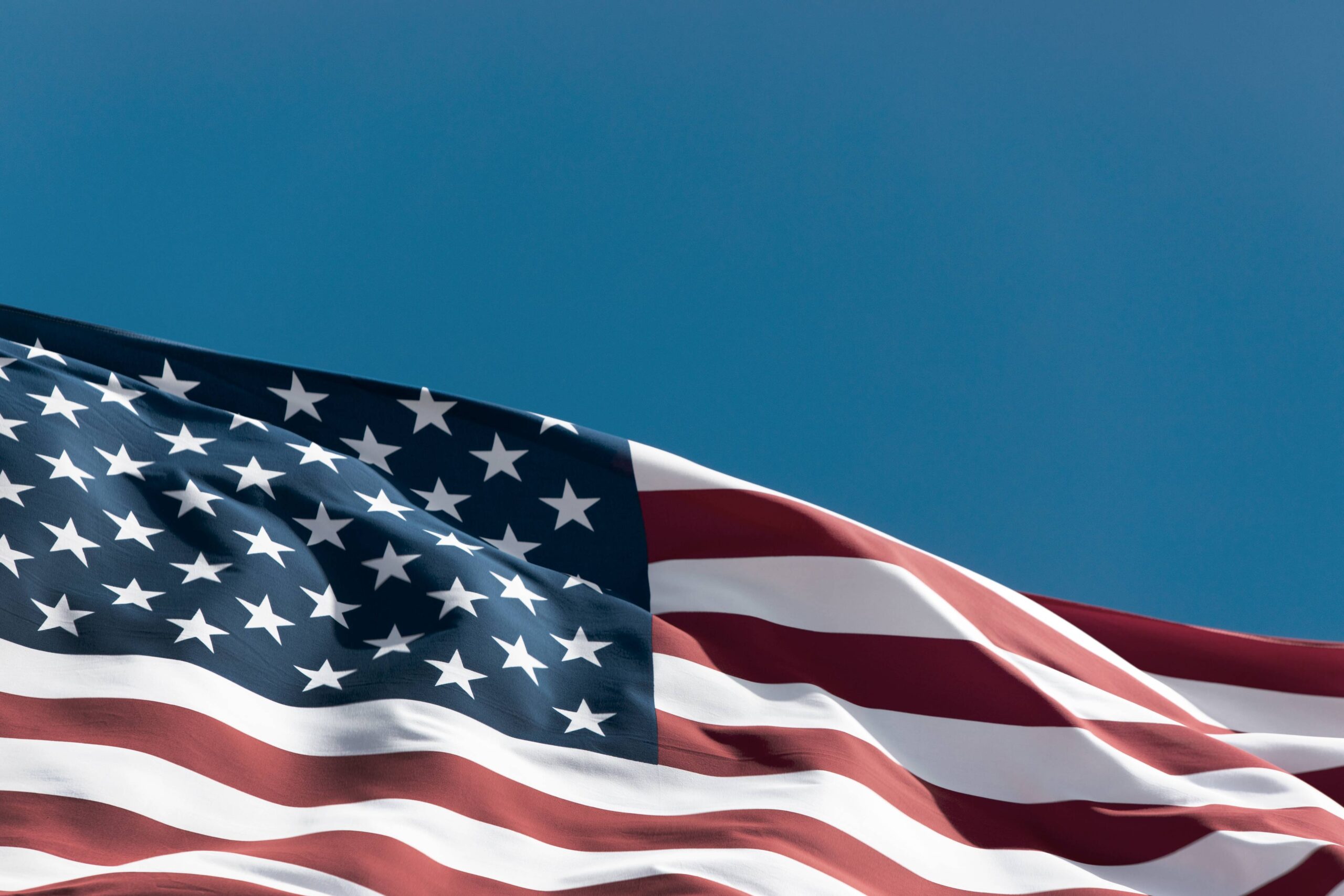 Coach Solutions opens office in the US.
As a result of the continued growth and development over the last years, we are expanding our international reach and opening a new office in Houston, USA.
Read more