simplifying sustainable shipping
What can we help you with
What we do
We create software solutions for the shipping industry to optimize vessel performance and voyage planning in order to maximize profit and minimize CO2 emissions.
How we do it
We have one of the most reliable software solutions with unique vessels characteristics to optimize real-time performance and voyage planning.
Why we do it
To simplify sustainable shipping.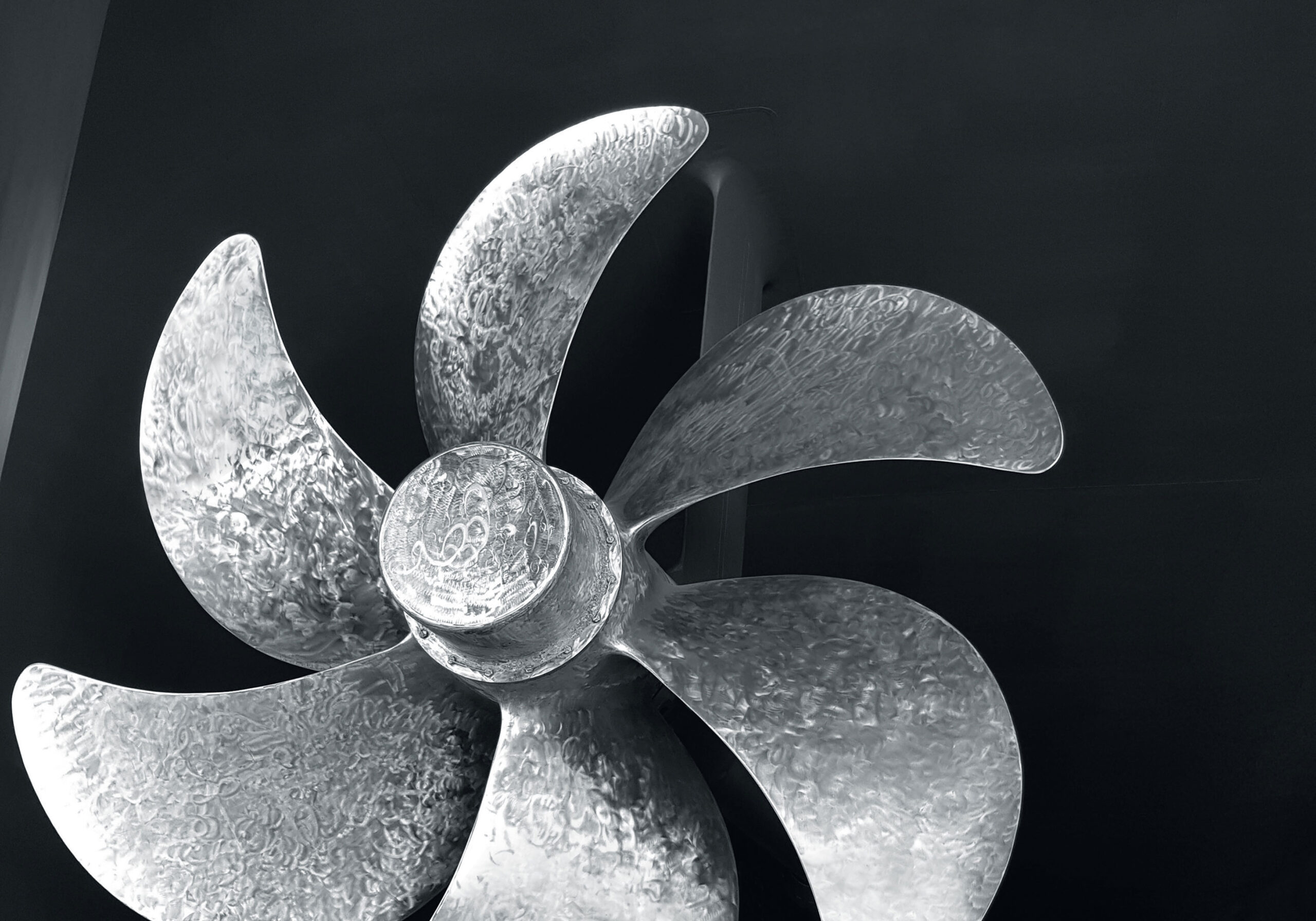 The Valid Collection
Validation is accuracy. It is knowing instead of guessing.
It is about optimizing your fleet and getting the most of out your data. With our long experience with collecting data, we know that sometimes less is more. There is no need for millions of validation points.
120 is all you need. This is why we have developed The Valid Collection with 120 validations point that verifies the data.
It is about knowing and not guessing.
Go to The Valid Collection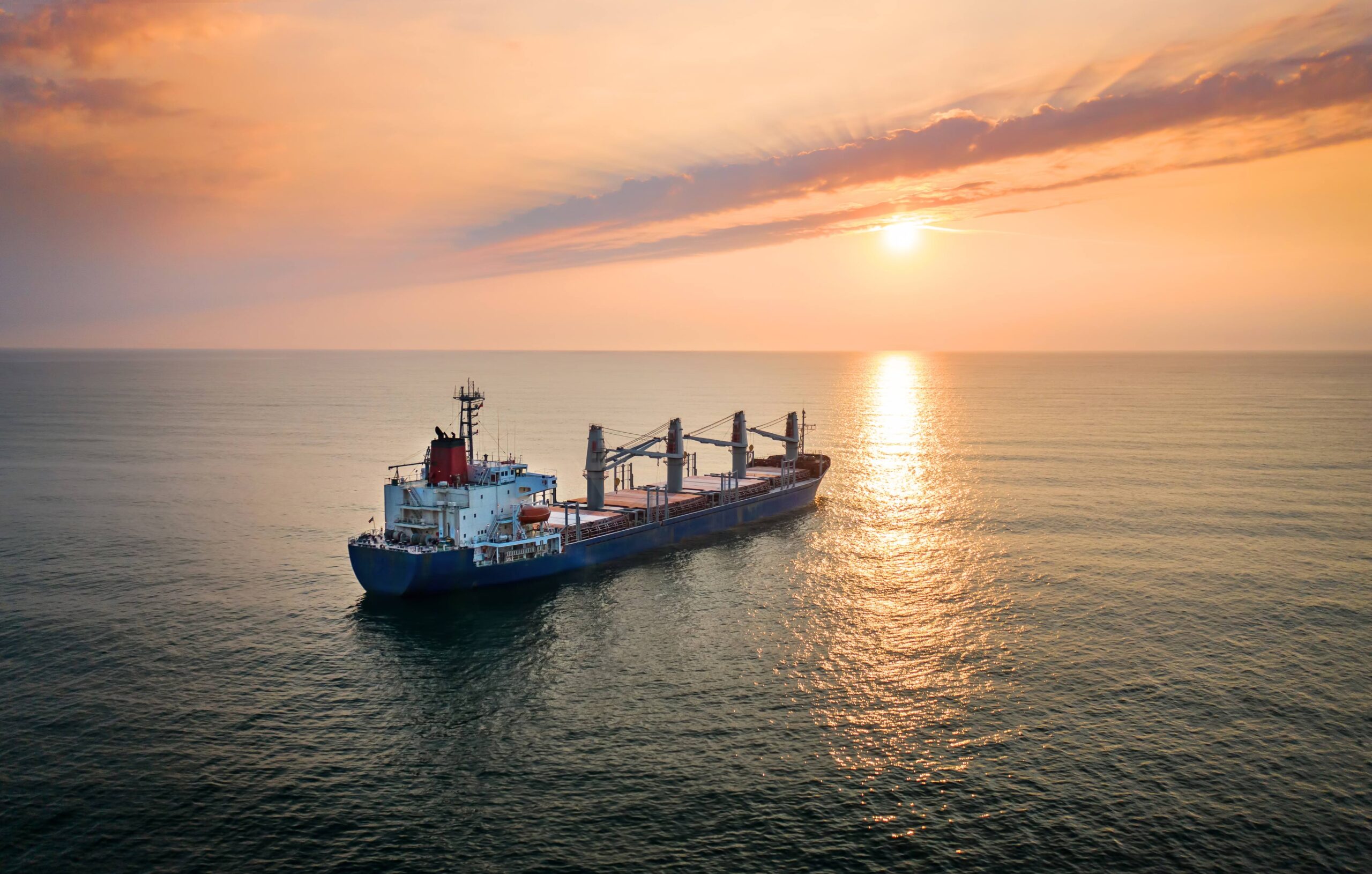 New feature
Get ahead on EU ETS with us!
Start calculating the EU ETS impact for 2024!
It is now possible to immediately see the impact of EU ETS on a planned voyage given a CO2 allowance cost.
Read more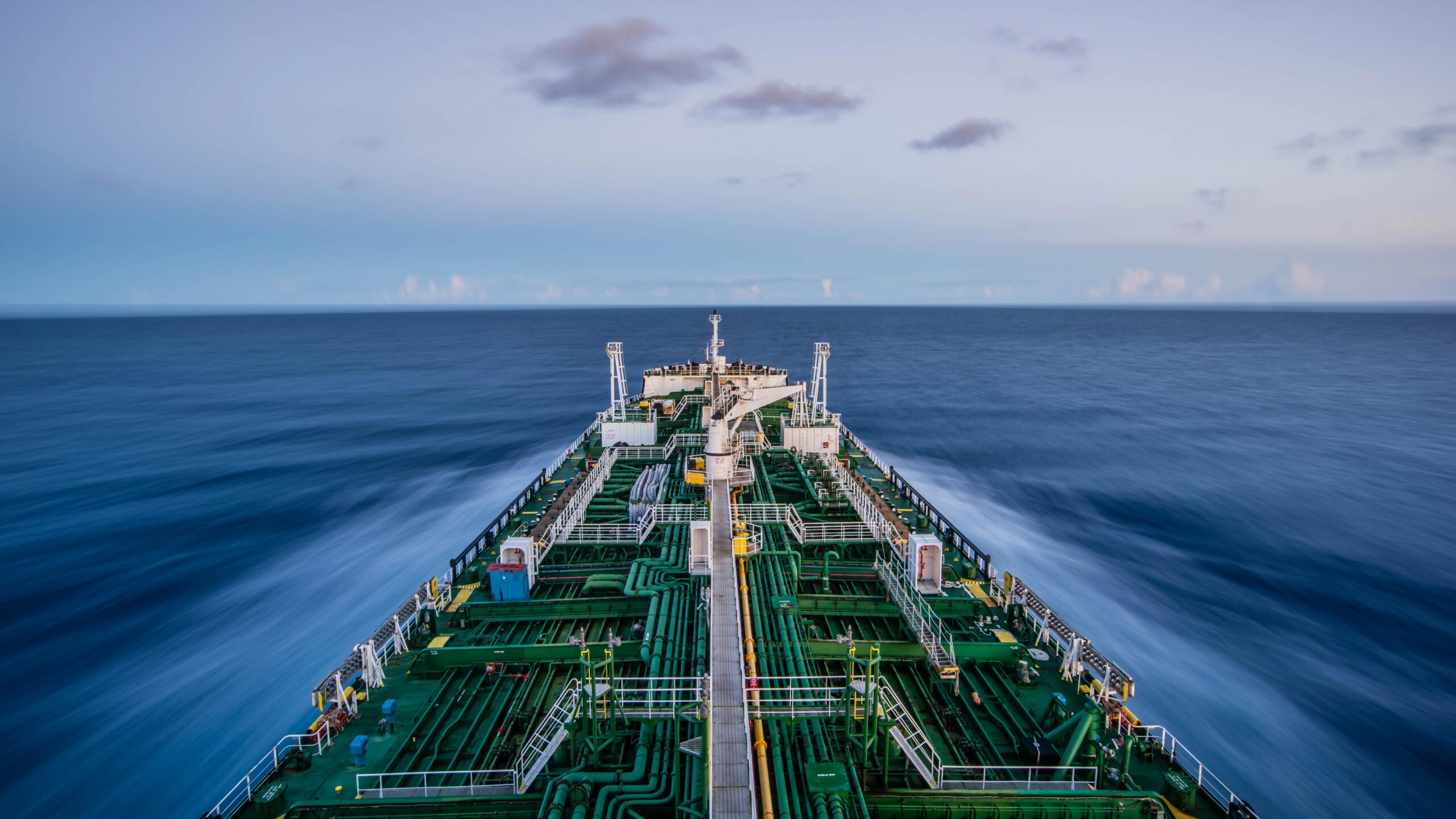 Case
Our customers say
My favorite thing about Coach:
"It is the ease with which you can appoint a new vessel and start a new voyage at your own convenience without having to wait for someone on the other end to do something."
It allows me to take action when I have time in my busy schedule."
– Lars Gandrup Petersen, Senior Operations Manager at XO Shipping
From decision to full installation within a week
Get started in 4 easy steps
Online demonstration
Presentation of our services and solutions. We also talk about expected savings, timeline and cost.
Enrollment of vessels
Creation of models and enrollment of your vessels for the trial period.
Performance review
Monthly Performance review and identification of potential savings talk-through together with our Customer Experience Team.
Evaluation
Clarifying achieved savings during the trial period.
Contact us
Are you curious and want to hear more? Please reach out – we are here to help and guide you and our organization.
For PR, press, and other inquiries – please contact Patricia Oczki at poc@coachsolutions.com