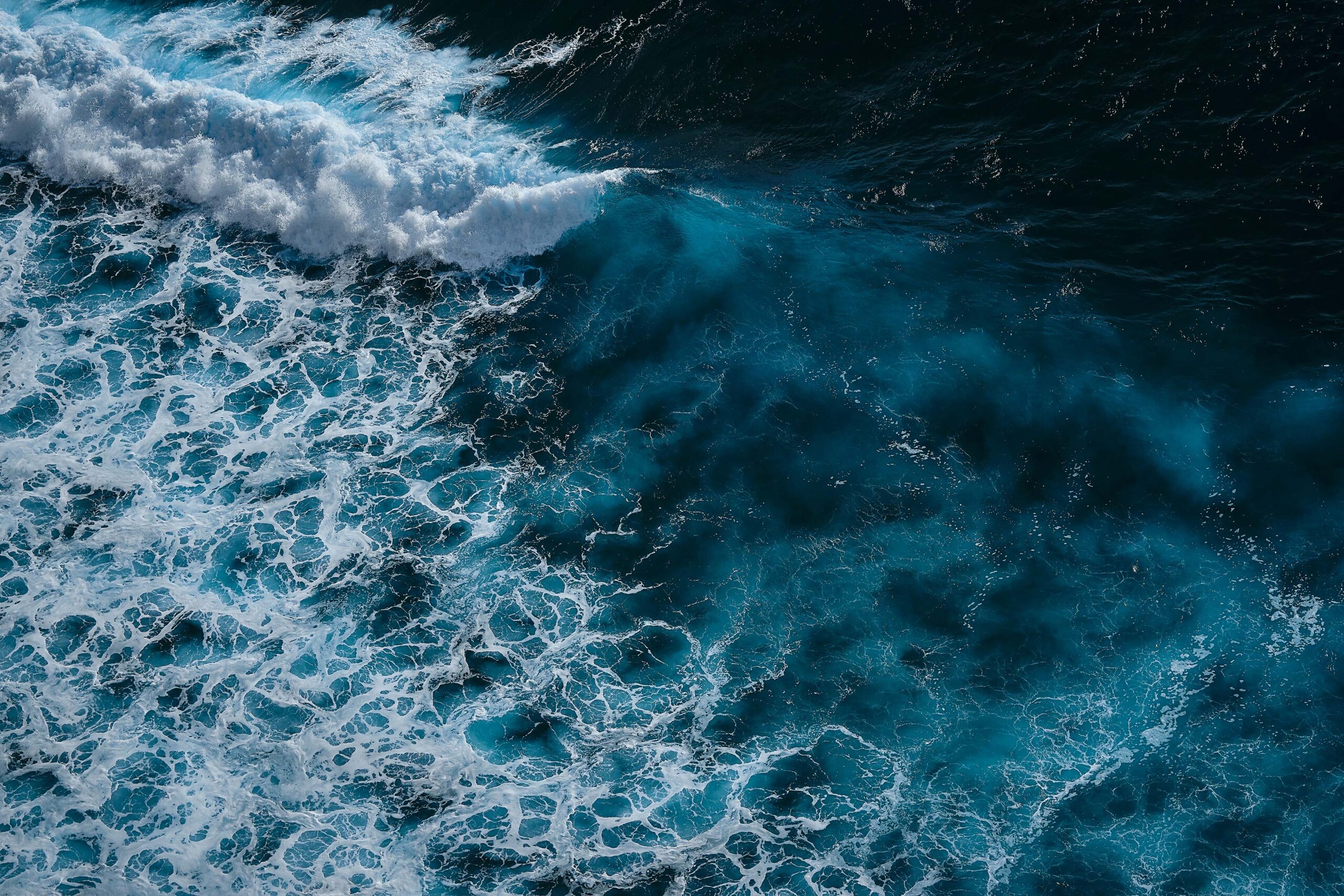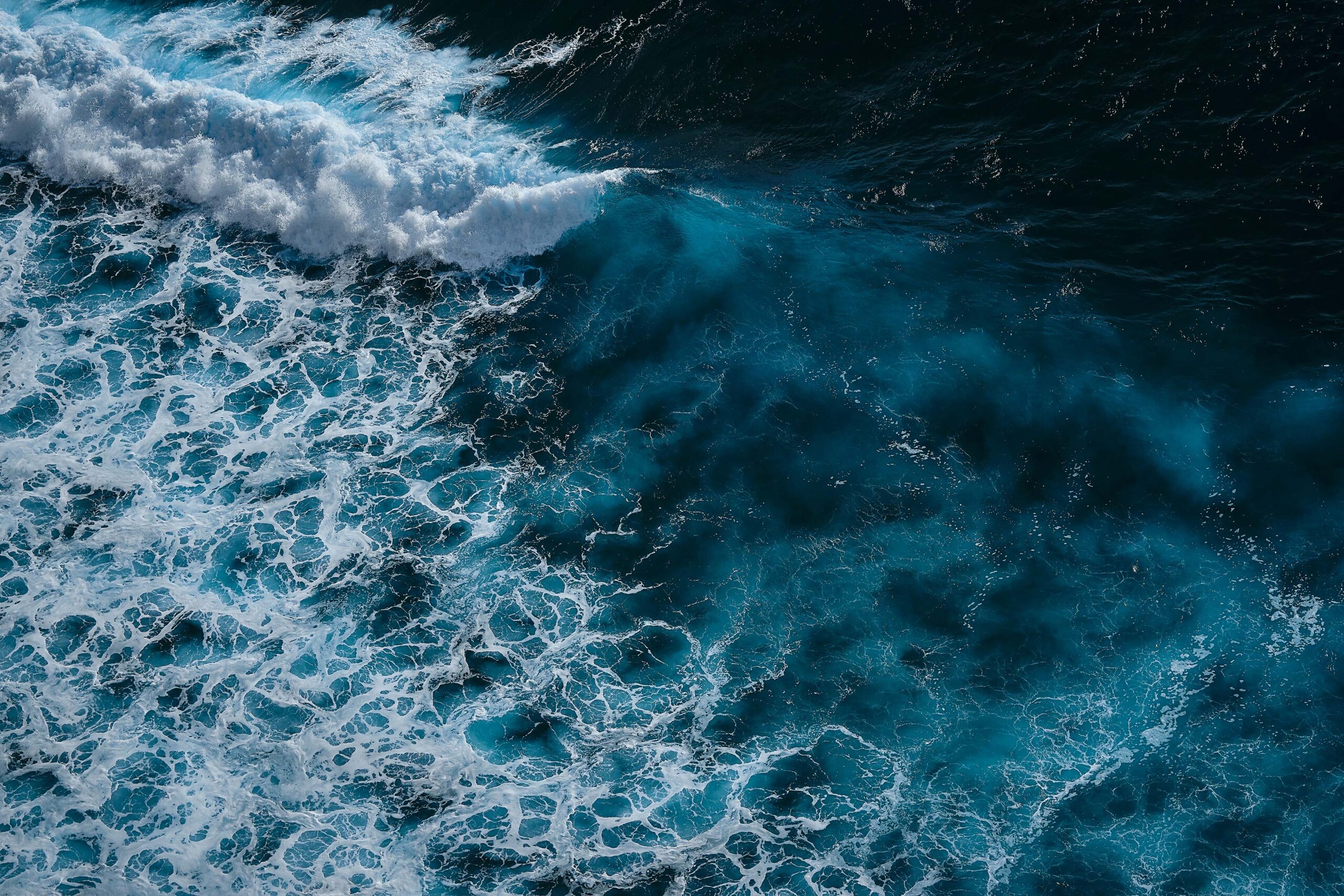 Coach Solutions
News & Articles
Latest news from us
Filter: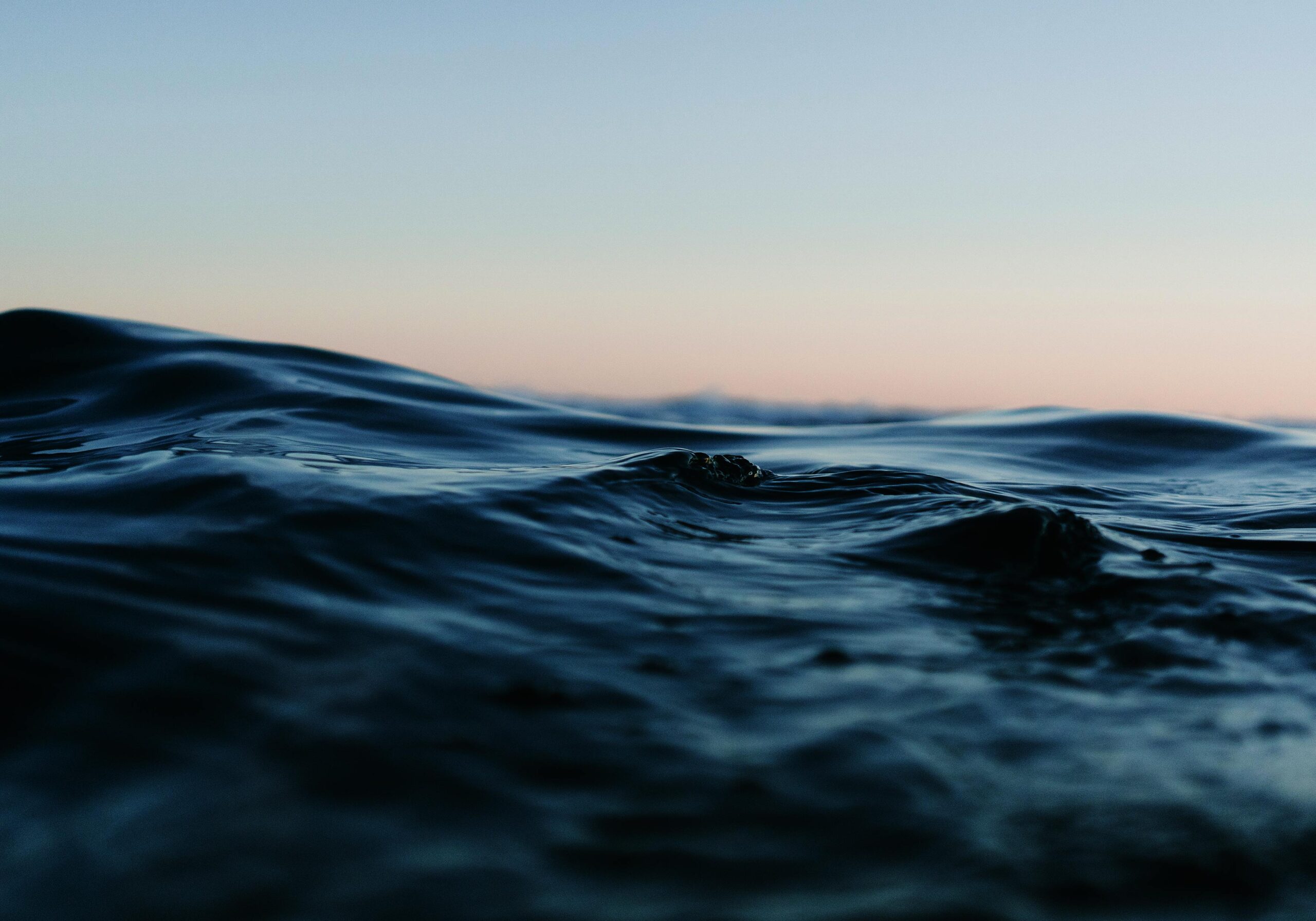 Use Coach for performance disputes
There are many factors affecting the performance of a ship, such as fouling, engine performance and weather conditions.
Read more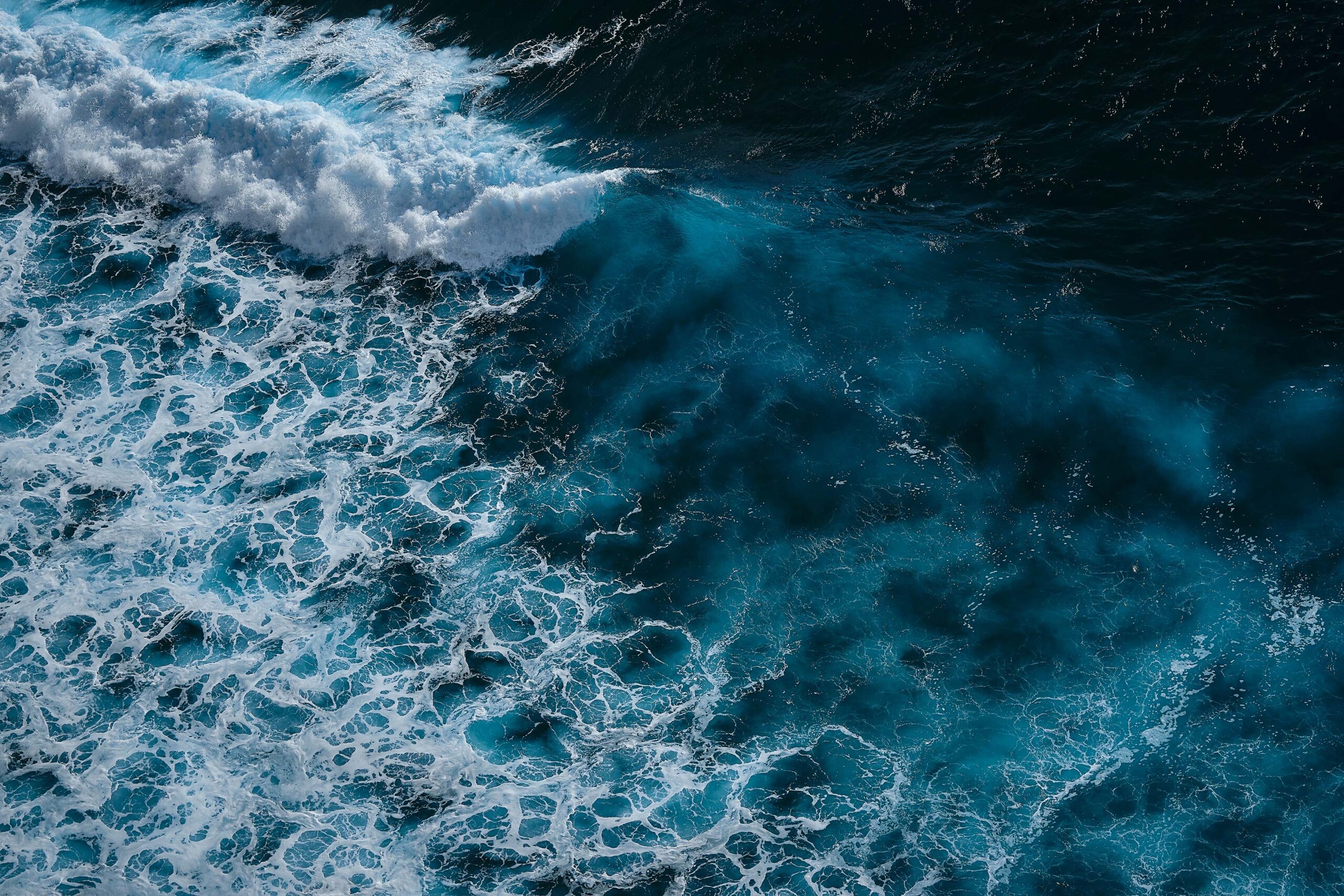 Charter party monitoring
Feel free to fringilla, lacus ac ullamcorper vehicula, erat turpis congue turpis, a pharetra ligula orci et justo.
Read more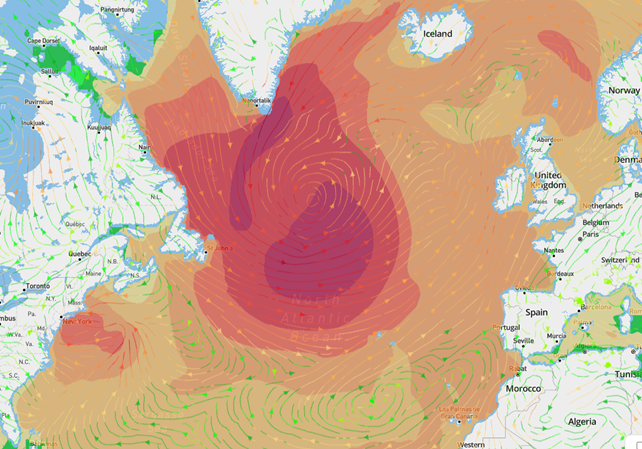 Winter is over us
Selecting the most optimal route is vital for securing the most cost-efficient voyage. Some of the most powerful storms on earth form in the North Atlantic Ocean during wintertime, spelling danger for crews unfortunate enough to encounter them.
Read more