ARTICLE
Use Coach for performance disputes
Speed and performance disputes can typically arise between owners and charterers when a vessel is on time charter.
There are many factors affecting the performance of a ship, such as fouling, engine performance and weather conditions. It is, however, often the case that legal quibblings and practical considerations often conflict when estimating performance.
The case is often that the chartered ship is warranted to perform at a certain speed with a certain consumption in a certain weather condition.
It is the responsibility of the owner to maintain the vessel in a condition throughout the entire charter period which is warranted in the charter party. When assessing the ship's performance against the CP warranties, the key is to have reliable data. Usually the ship's performance is only warranted in good weather and the actual performance of the ship can therefore only be calculated basis the average speed achieved during the good weather periods on the voyage.
With Coach it is always possible through the Coach Voyage Assessment Report module to analyze the performance of a vessel based on the different factors such as CP Speed, sea state, wind force, good weather periods etc. which are stipulated in the CP. Further, our experts assist our clients with technical analyses to clarify any uncertainty as to how the performance has been established.
As a Coach client you don't have to think about ordering the Voyage Assessment Report it will automatically be sent to you once the voyage is done or you can go to the Coach portal and download it immediately.
Other Articles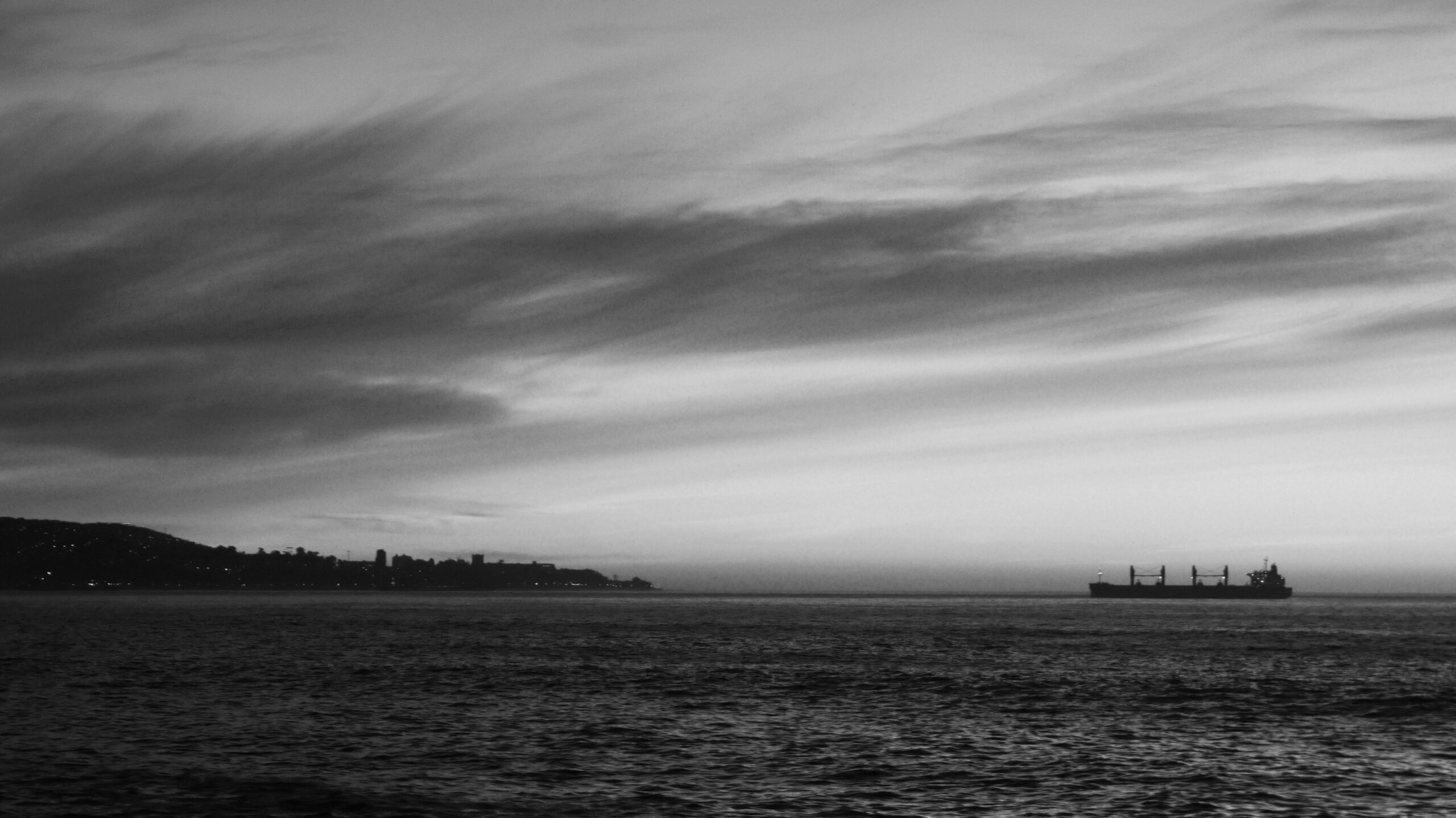 Presse release – XO Shipping Partnership
XO Shipping, a global leader in the dry-bulk freight market – ranging from the Handysize to Supramax vessel segments, have signed an agreement with Coach Solutions to support their increased focus on digitalization.
Read more