ARTICLE
Meet a Coach – Mikkel Dahl Frederiksen
Here at Coach Solutions, we are very proud of our most valuable and greatest asset – our employees. Without them – no Coach Solutions.
This time we have interviewed Mikkel Dahl Frederiksen from our Development Team. Mikkel and the rest of our development team play an important part in terms of developing our software here at COACH Solutions.
They are turning some of the "crazy ideas" from Sales into something our customer benefits from. Thanks for that, Mikkel?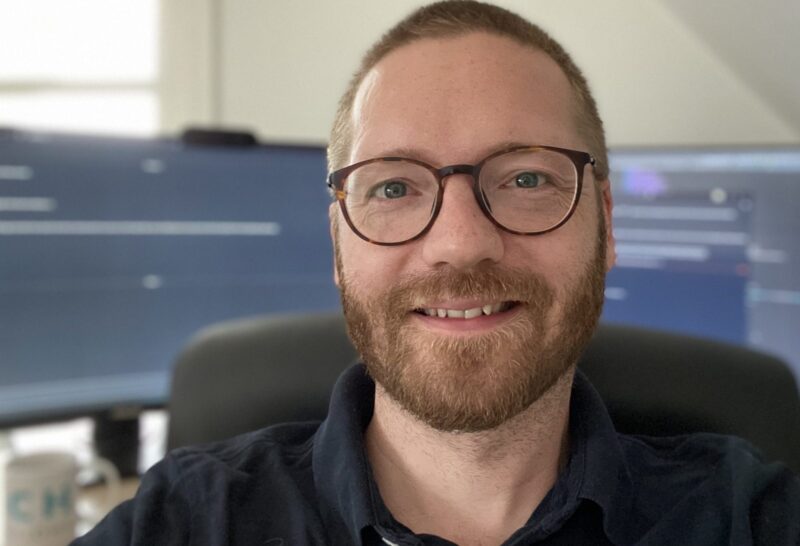 Let us start with the basics, who are you?
My name is Mikkel Dahl Frederiksen, I am 34 years old and from Denmark.
What is your role here at Coach Solutions?
I am a full-stack developer working in a tight-knit team of developers from our office in Copenhagen.
I have been with COACH for almost 2 years, adding exciting new features to our products as well as improving upon existing ones.
Tell us your "story" before joining Coach? What have you been doing?
It's funny because I did not have much experience going into it. I am a former sociologist who had been coding in my spare time, until I decided to formally educate myself in the field of software development. I studied Computer Science at Copenhagen University and worked with PHP before joining COACH in 2019.
Why did you join Coach?
COACH was – and is – a perfect fit for me: We are using a suitable tech stack, have great leadership with clear, well-defined goals and direction and I honestly could not ask for better colleagues.
Can you take us through a typical day for you here at Coach Solutions?
A typical day begins with either reviewing someone else's code or planning the tasks I need to work on. Next we have a daily meeting in the development team,
where we inform our colleagues about what we will be doing for the rest of the day. The rest of the day is usually spent coding and sparring with my colleagues.
Describe yourself as a person in a few words?
Reasonable, calm, thoughtful and lazy with respect to manual tasks.
What motivates and drives you – both in your professional and private life?
Improving my programming skills is definitely what keeps me going forward.
Also, problem solving – especially when it benefits or creates value for someone, it really motivates me.
Tell us what you are doing after "punching out" or during the weekends?
Typically I will be with my family and kids, but I also spend a lot of time on gardening and improvements on my house. 
Other Articles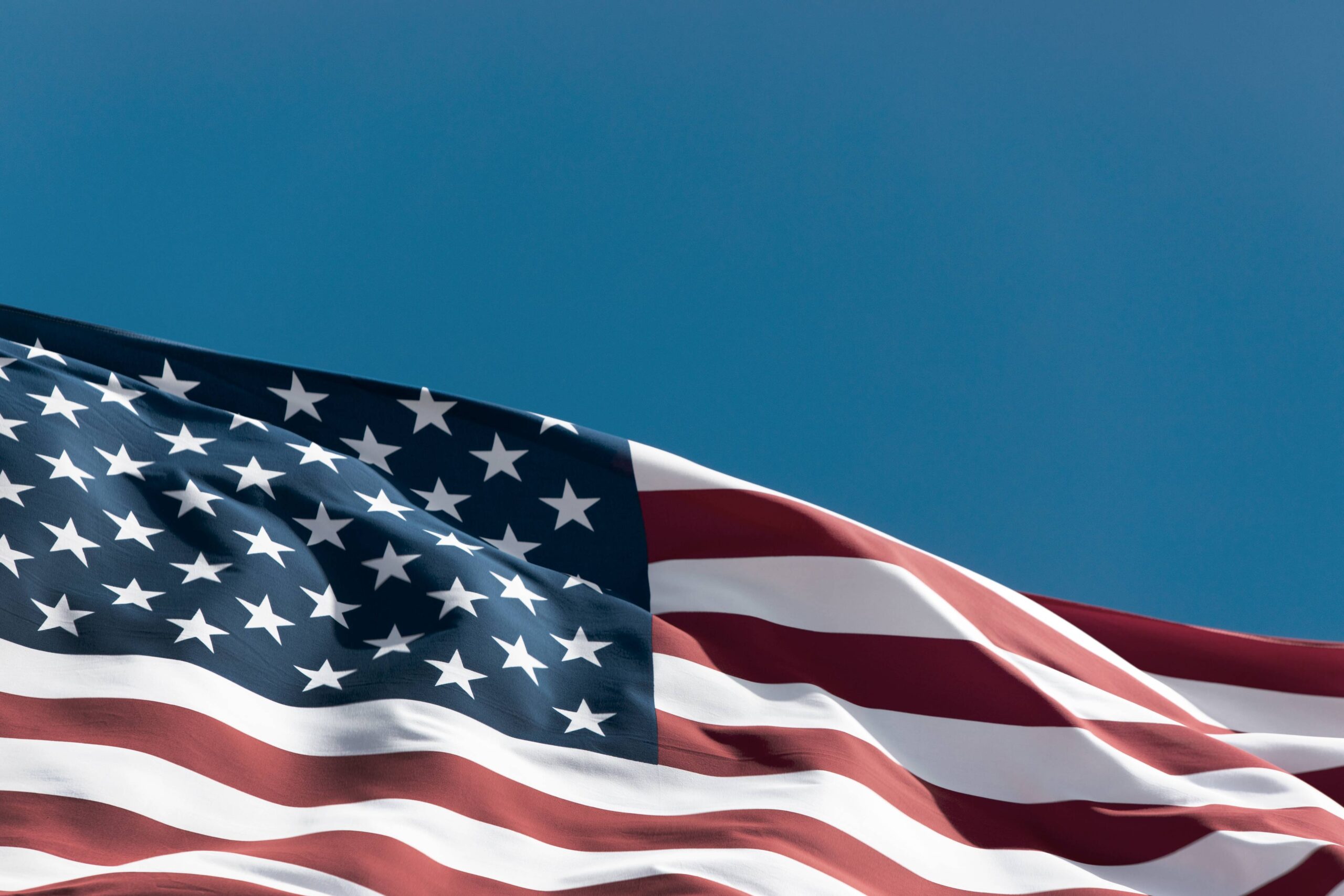 Coach Solutions opens office in the US.
As a result of the continued growth and development over the last years, we are expanding our international reach and opening a new office in Houston, USA.
Read more