NEWS
Integration with commercial shipping systems
Reporting requirements from the vessels keep growing, and having a smooth handling of data becomes even more important.
With the crew having to report to many different stakeholders in many different formats increases the risk of errors and inconsistent data. This will lead to misunderstandings and incoherent conclusions even within the same company.
At COACH we have worked closely with our clients in order to give the vessels an easy to use easy to install single platform for reporting which can cover all the reporting requirements from all the vessels in the entire fleet. This leads to increased transparency between all stakeholders eliminating errors and time wasted.
But at COACH we have taken it even further to ease the workload of our clients. As the data from the vessels reaches shore, we have created integrations to several well-established shipping systems such as IMOS, Q88, Danaos and others. This significantly decreases the workload for the shoreside staff but also the risk of errors from manually updating the commercial systems.
By doing this our clients are constantly updated with the latest information from the vessels and therefore able to take timely action should it be required.
---
Other Articles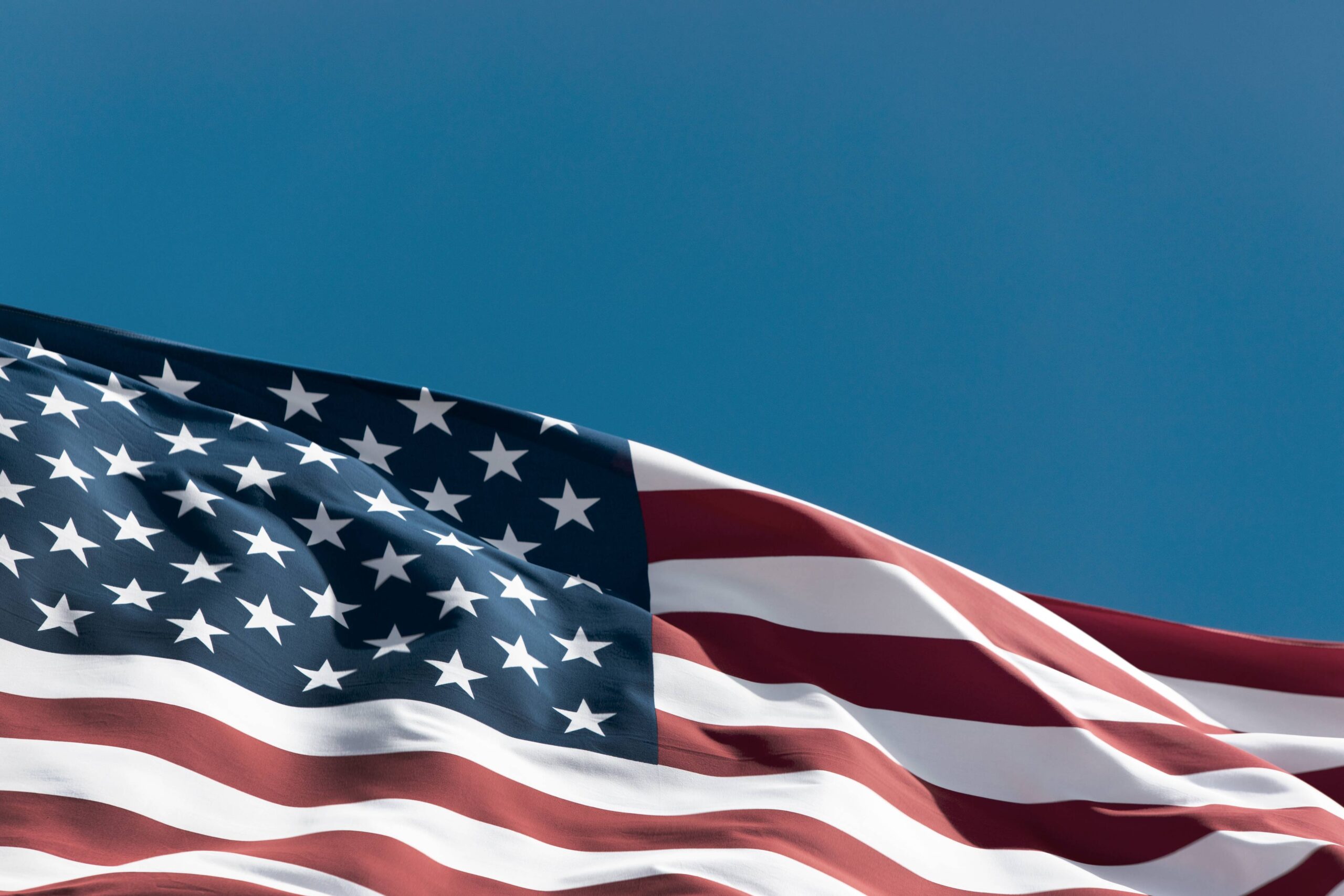 Coach Solutions opens office in the US.
As a result of the continued growth and development over the last years, we are expanding our international reach and opening a new office in Houston, USA.
Read more