NEWS
Offices in Singapore and Athens
Coach Solutions are opening offices in Singapore and Athens.
Both Singapore and Greece are countries playing a significant role in the shipping industry. Coach Solutions are now opening offices in the two shipping hubs to get closer to our valued worldwide customer base.
The maritime technology company Coach Solutions are again expanding – this time both in terms of new staff and new offices. With the hires of Susheel Pal and Isidoros Chandris, Coach Solutions are expanding their worldwide presence.
Susheel will be responsible for the Coach Solutions office in Singapore.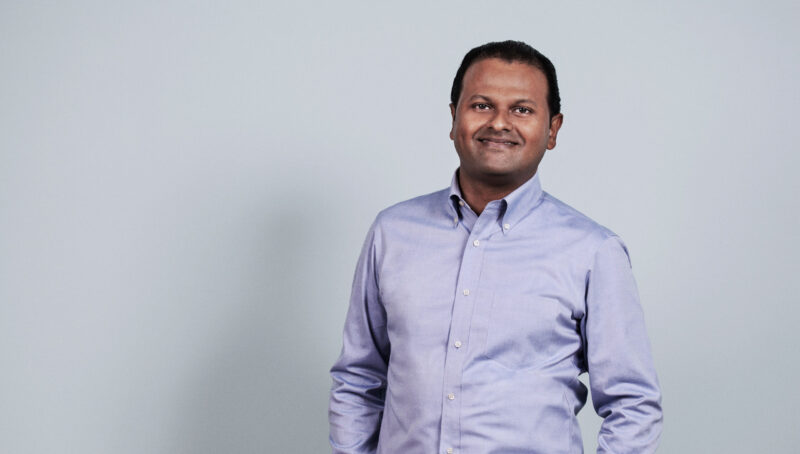 Isidoros will head up the new Coach Solutions office in Athens.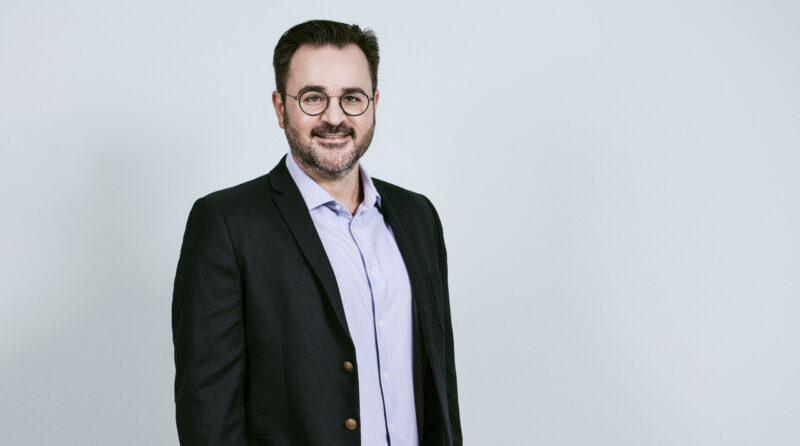 With the increased worldwide presence Coach Solutions can continue to help and assist vessel owners and operators with optimizing vessel performance through in-depth analysis and maximizing profit on voyages through the unique our voyage optimization service.
Coach Solutions enables owners and operators to take data driven decisions to optimize their vessels and voyage planning both from a commercial and sustainable point of view.
Why opening offices in Singapore and Athens?
Anders Bruun, CEO, Coach Solutions, elaborates on the expansion:
"Both locations play an important role in shipping and many ship owning and ship operating companies are deeply rooted in Singapore and Athens. The majority of these companies are seeing the importance in the digitalization process taking place with an ever-increasing focus and effort when it comes to decarbonization and reducing their environmental footprints.
We believe that being close to our clients plays a very important role in understanding their needs and being able to assist them best possible on their journeys to decarbonize profitably."
Christian Holm, COO, Coach Solutions, adds:
"Today's announcement is also great news for our current client base in Asia, the Middle East and the Mediterranean, who will have a Coach representative close by. We think this will result in even further collaboration in our quest to help decarbonize the shipping industry in a profitable way."
Other Articles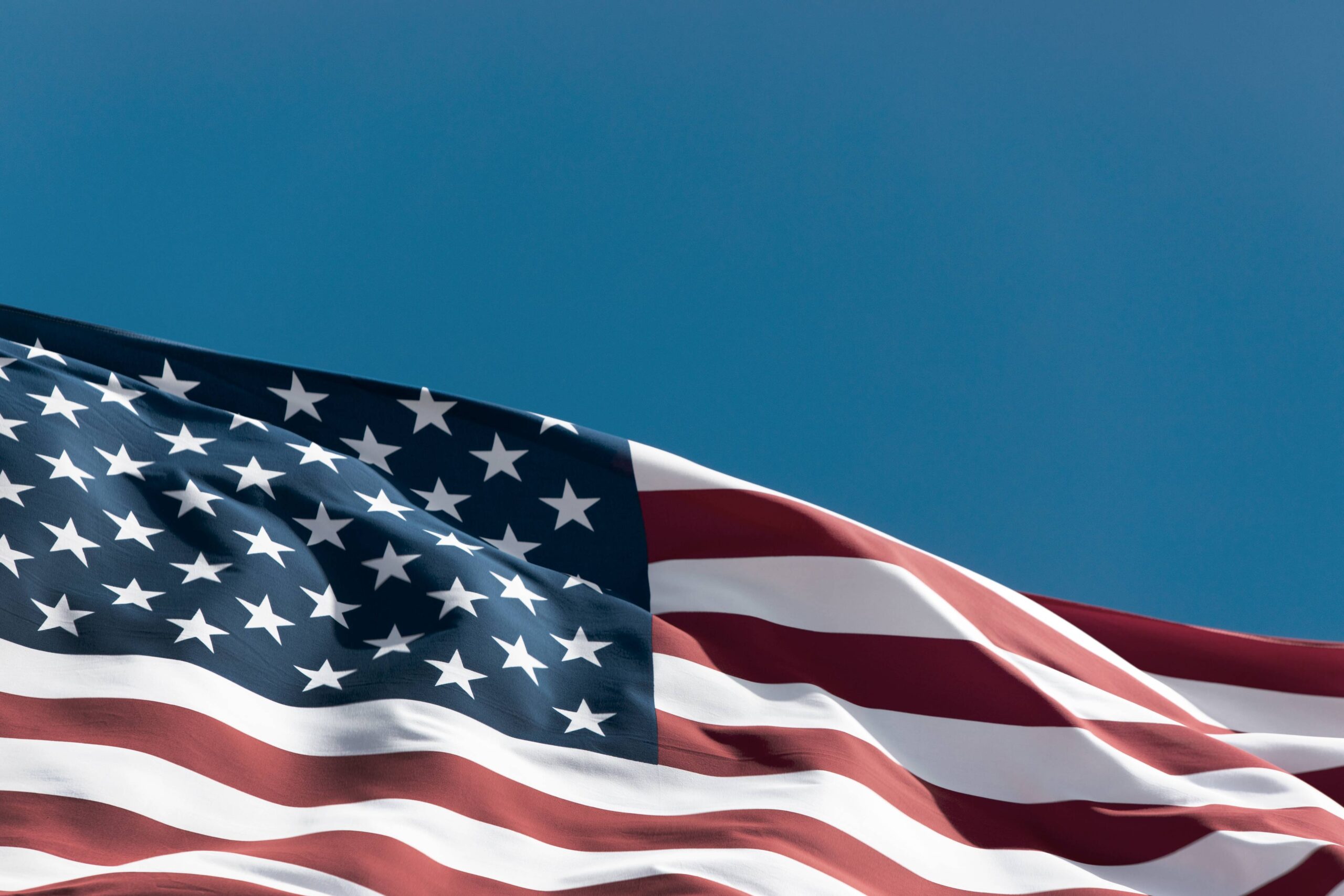 Coach Solutions opens office in the US.
As a result of the continued growth and development over the last years, we are expanding our international reach and opening a new office in Houston, USA.
Read more