NEWS ARTICLE
Meet a Coach – Ankeet Shetty
Here at Coach Solutions, we are very proud of our most valuable and greatest asset – our employees. Without them – no Coach Solutions.
In our series of interviews with our employees, we sat down and had a chat with Ankeet Shetty. He is part of our Voyage Optimization team and with his experience as Chief Officer, he is playing an important role when it comes to assisting our clients.
The best thing about Ankeet? Besides his professional skills – he is filled with great humor which always makes people around him smile…. 🙂
Let us start with the basics, who are you?
I am Ankeet Shetty and I am from Mumbai, India. I have been a part of the Voyage Optimization Team here at Coach Solutions for 2½ years.
What is your role here at Coach Solutions?
Being an integral part of the Voyage Optimization Team, I have been entrusted with voyage related tasks to ensure smooth correspondence between all the concerned parties using our Voyage Optimization solution. My experience and competence are put to good use in giving daily route recommendations to clients and periodical system enhancement feedback to our internal Performance and Development Teams.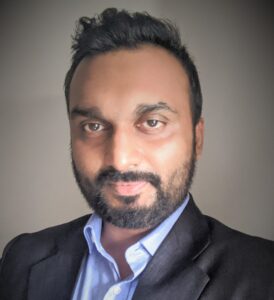 Tell us your "story" before joining Coach? What have you been doing?
I am a certified Chief Officer, navigating across the oceans for almost 14 years on oil and chemical tankers. I have a degree in Bachelor of Science (Physics), then during my sailing days got my second degree in Bachelor of Science (Nautical). I was also involved in an entrepreneurial venture for over 2 years dealing in E-commerce projects, handling marketing strategies and recruiting assignments.
Why did you join Coach?
Coach provided me the perfect opportunity, where I could use my expertise and knowledge of being a navigator combined with my communication skills and work ethic to good effect. When I started, voyage optimization was a new "futuristic" concept with a traditional base that enabled me to explore a completely new aspect of maritime digitalization.
Can you take us through a typical day for you here at Coach Solutions?
Voyage related queries comes directly under my official purview. My intention is to make sure the most optimized routing is relayed to the vessel. I address specific vessel and operator's concerns, investigate the expected weather, provide route alternatives, and monitor route deviations. I intervene proactively and assist as required. Conducting trainings to potential and existing clients is also an important part, along with post voyage analysis.
Describe yourself as a person in a few words?
I am fun loving, versatile person who is meticulous in my approach, I thrive on optimizing most aspects of my life.
What motivates and drives you – both in your professional and private life?
Professional: To be trusted, teamwork, congenial environment, independence and clear communication with my team is what drives me.
Private life: My young family, my dreams and my eagerness to keep re-inventing myself.
Tell us what you are doing after "punching out" or during the weekends?
Spending valuable time with family and friends. Brain storming sessions with like-minded people. Reading legal subjects, social articles. A fitness enthusiast and a part time athletic coach.
Other Articles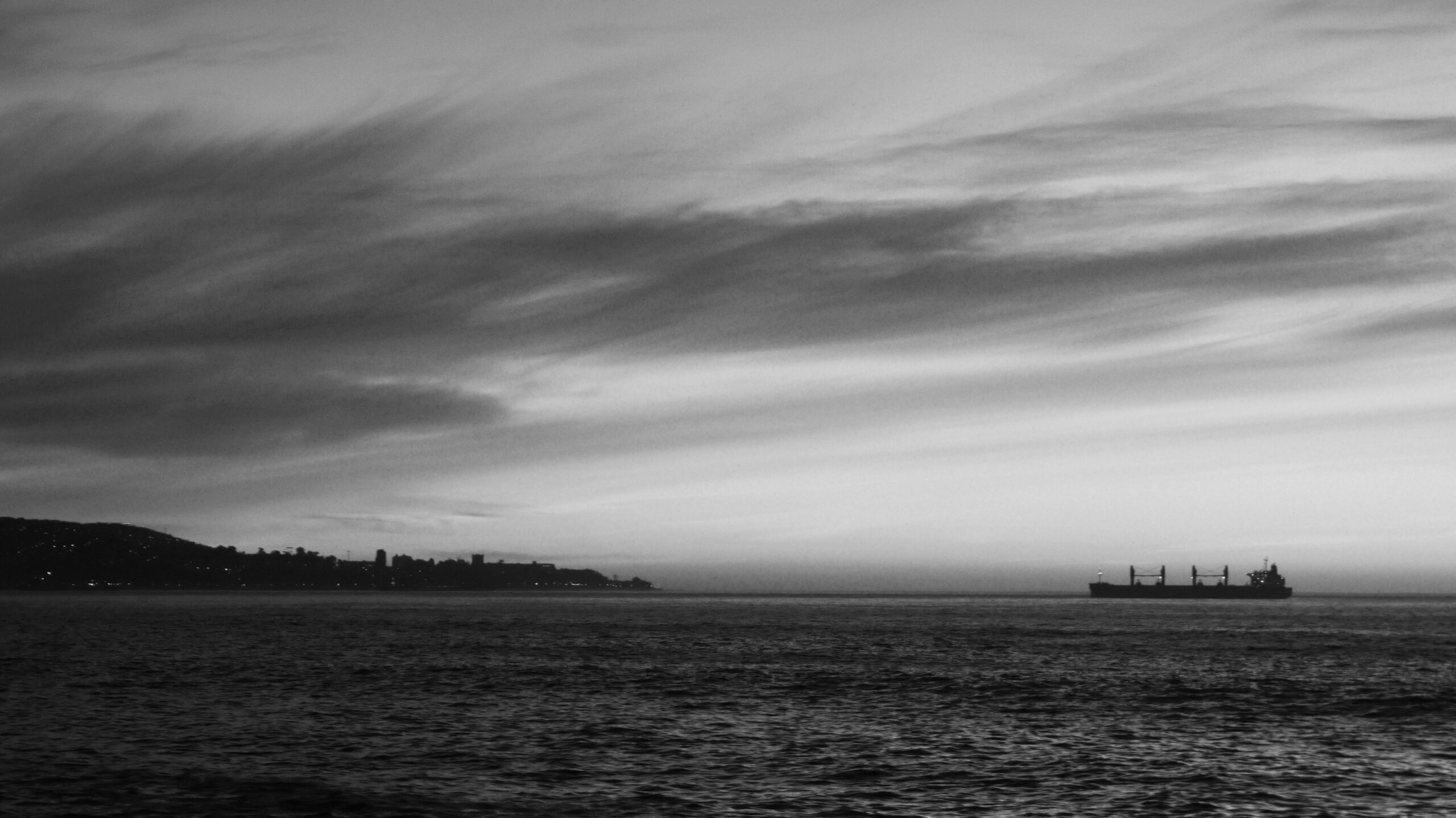 Presse release – XO Shipping Partnership
XO Shipping, a global leader in the dry-bulk freight market – ranging from the Handysize to Supramax vessel segments, have signed an agreement with Coach Solutions to support their increased focus on digitalization.
Read more